Episode 70 – Viruses not just COVID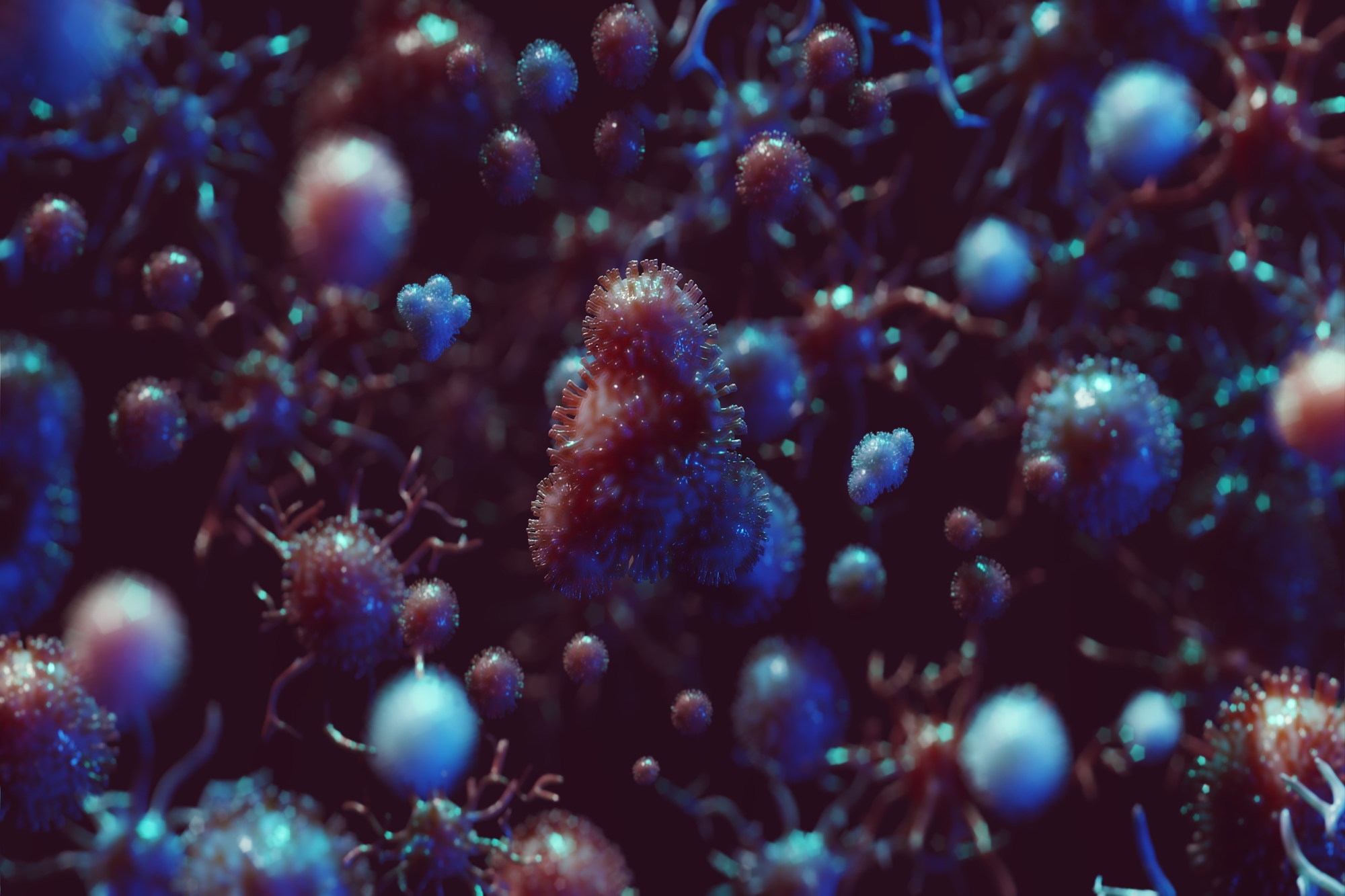 For the last year plus we've been living in a world in which COVID seems like something we discuss every day. We've even done several episodes on it. I guess I've just sort of adjusted to the idea that everyone truly understands what a virus is, what they're made of, how they differ from one another, and why we deal with some much more regularly than others. That is not a real reasonable thought. Join hosts Shanti and Danny as we take a step back and discuss viruses themselves and highlight a few others relevant here in the US and the rest of the world.
Search Our
Podcasts
Articles
Search to find what you're looking for
Fresh Content
Direct to Your Inbox
Just add your email and hit subscribe to stay informed.