Episode 62 – Artificial Intelligence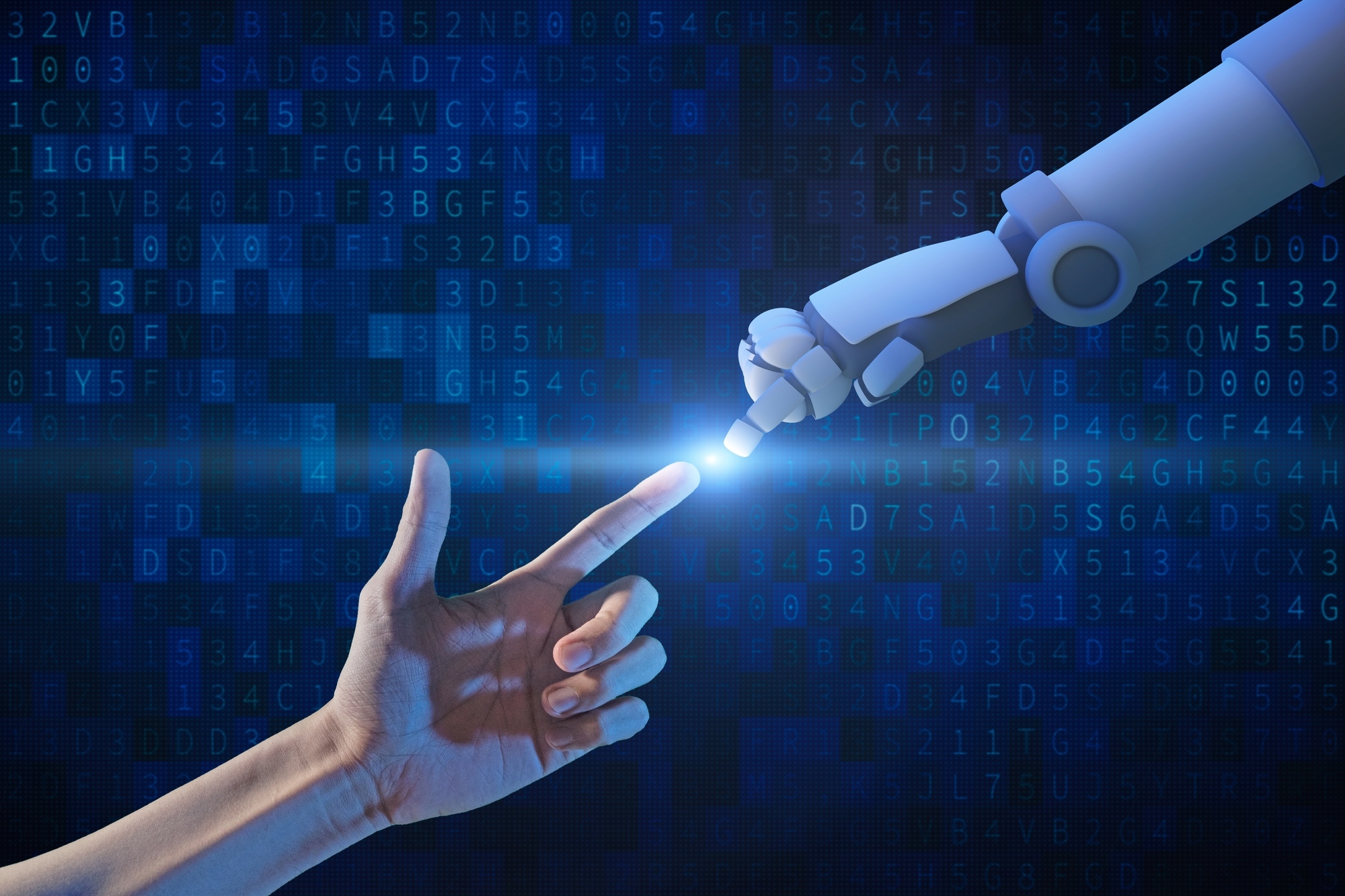 What happens when you say "Hey Google or "Alexa" or when you press the summon button on the Tesla app? How has our society gotten to the point where, as Anna Kendrick said, "If I touch my phone in the right places, a pizza shows up at my door." How much of this is artificial intelligence, and how far are we from Isaac Asimov's Sonny, or at least robot butlers? Join hosts Shanti and Danny as we have a cursory discussion on what even is A.I., how is it being used, and what's in the future.
Search Our
Podcasts
Articles
Search to find what you're looking for
Fresh Content
Direct to Your Inbox
Just add your email and hit subscribe to stay informed.