Episode 51: Biological and Chemical Warfare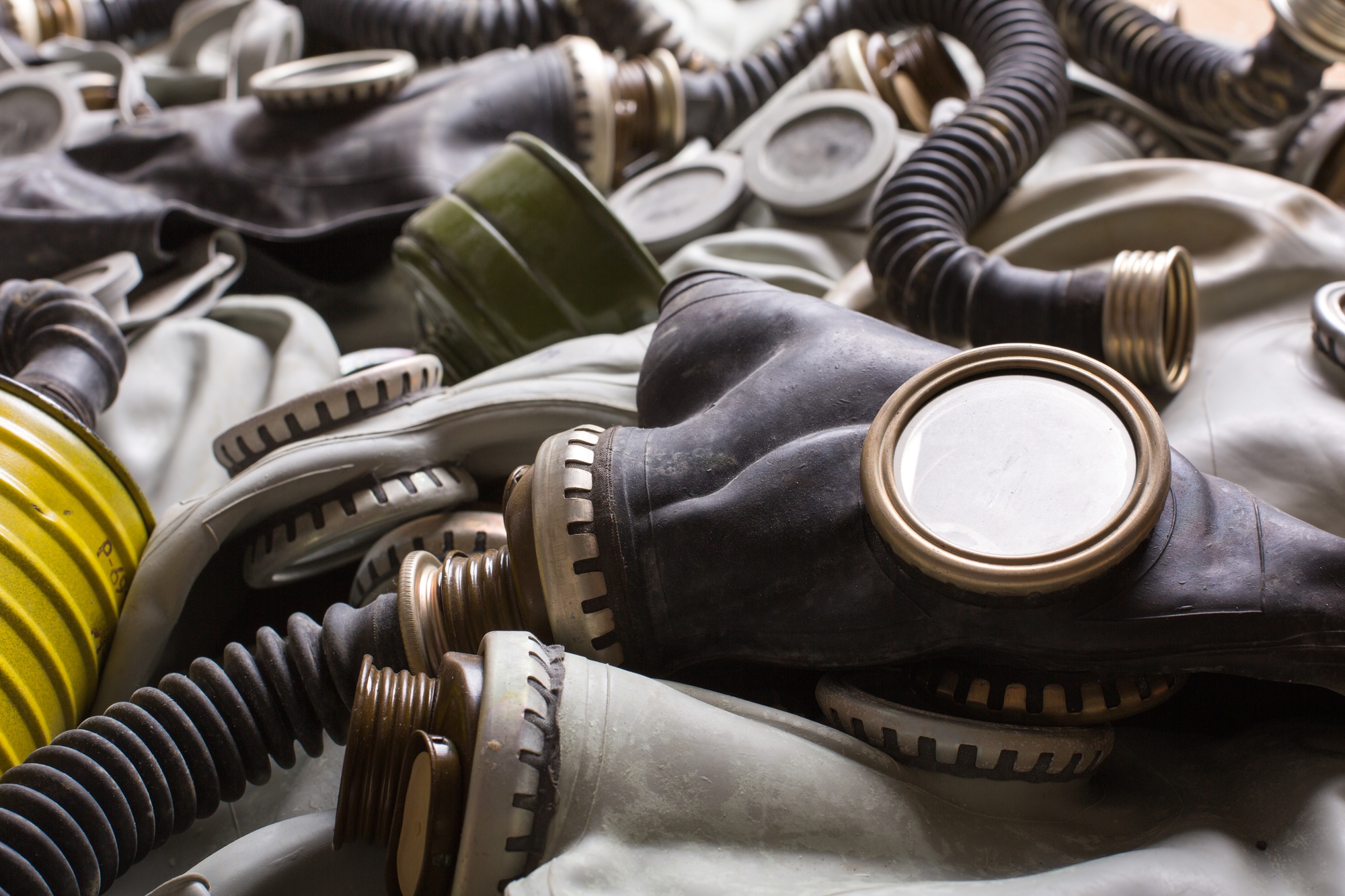 Ghengis Khan had some pretty brutal war tactics, but did he once use biology as a weapon? How is Ted Kaczyinski tied to chemical warfare experimentation? Has a biological weapon ever been used intentionally? Are either of these even scientifically practical? When was the last time chemical weapons were employed? Is the fear of biological and chemical weapons just a great premise for video games and TV or are these as terrifying as they seem? Join hosts Shanti and Danny as we discuss the legitimacy of biological and chemical warfare and why the practice is virtually teeming with conspiracy theories and rumors.
Search Our
Podcasts
Articles
Search to find what you're looking for
Fresh Content
Direct to Your Inbox
Just add your email and hit subscribe to stay informed.