Episode 48: Virtual and Augmented Reality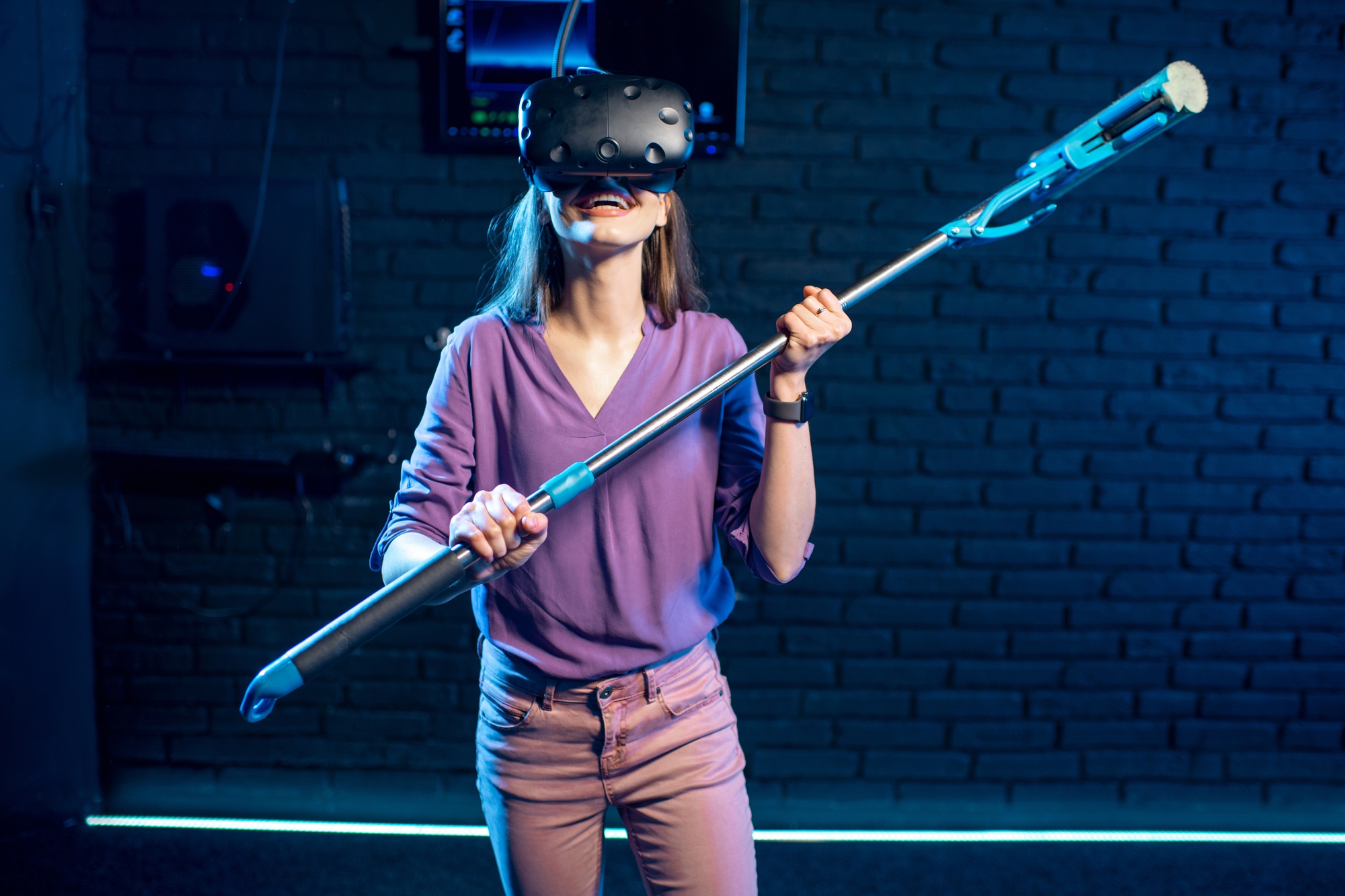 If you listen to David Icke, the whole world is a simulation controlled by the lizard people using the moon..you know…the moon matrix. But can we create a whole new virtual world? Could we remake our world virtually? What is VR? What is AR? Training, gaming, and just making the world more convenient; how far has this technology come and what is the future?
Search Our
Podcasts
Articles
Search to find what you're looking for
Fresh Content
Direct to Your Inbox
Just add your email and hit subscribe to stay informed.