Episode 36 – Hypnosis: Science or Sci-Fi?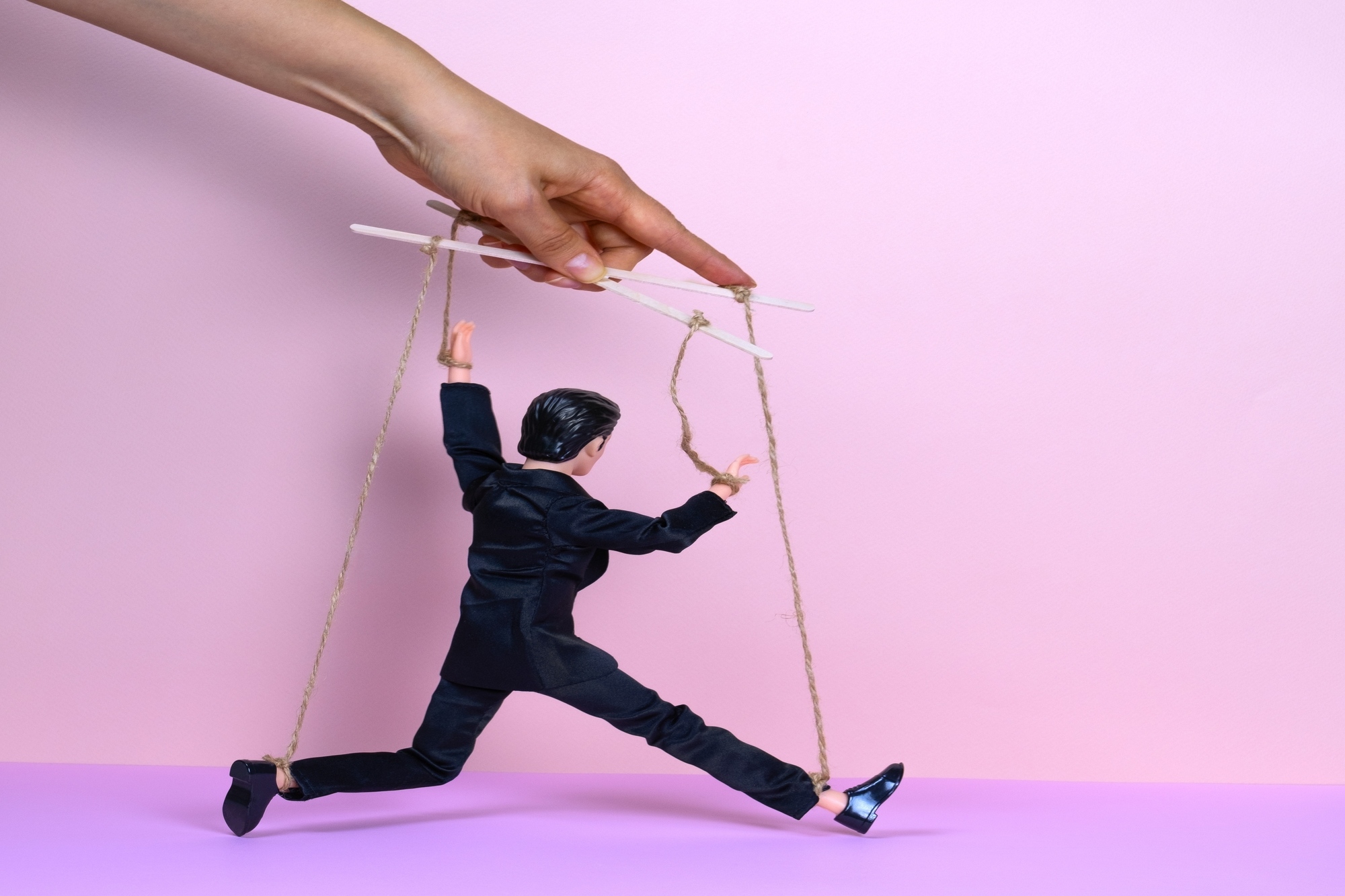 This week we're talking about something that's roots go back so far that an entire dungeons and dragons class is based on it. For those of you who don't get the reference, we're talking Old Norse ancient. The concept became so popular that comic book characters are literally named after the man who westernized the principle. Yet it's so misunderstood that every cop drama has a case involving it, comedies mock it's possibilities, and we place its effects in league with illusionists and magicians. Somehow, though, it may be used in clinical practices as well. So what is it? In a word.. Hypnosis, but what does that word truly mean and is it really possible? Join hosts Shanti and Danny as we welcome our first M.D. to the podcast, Dr. Brian Wasicek and discuss this fascinating topic.
Search Our
Podcasts
Articles
Search to find what you're looking for
Fresh Content
Direct to Your Inbox
Just add your email and hit subscribe to stay informed.