Episode 29: COVID Vaccine Update Phase III Trials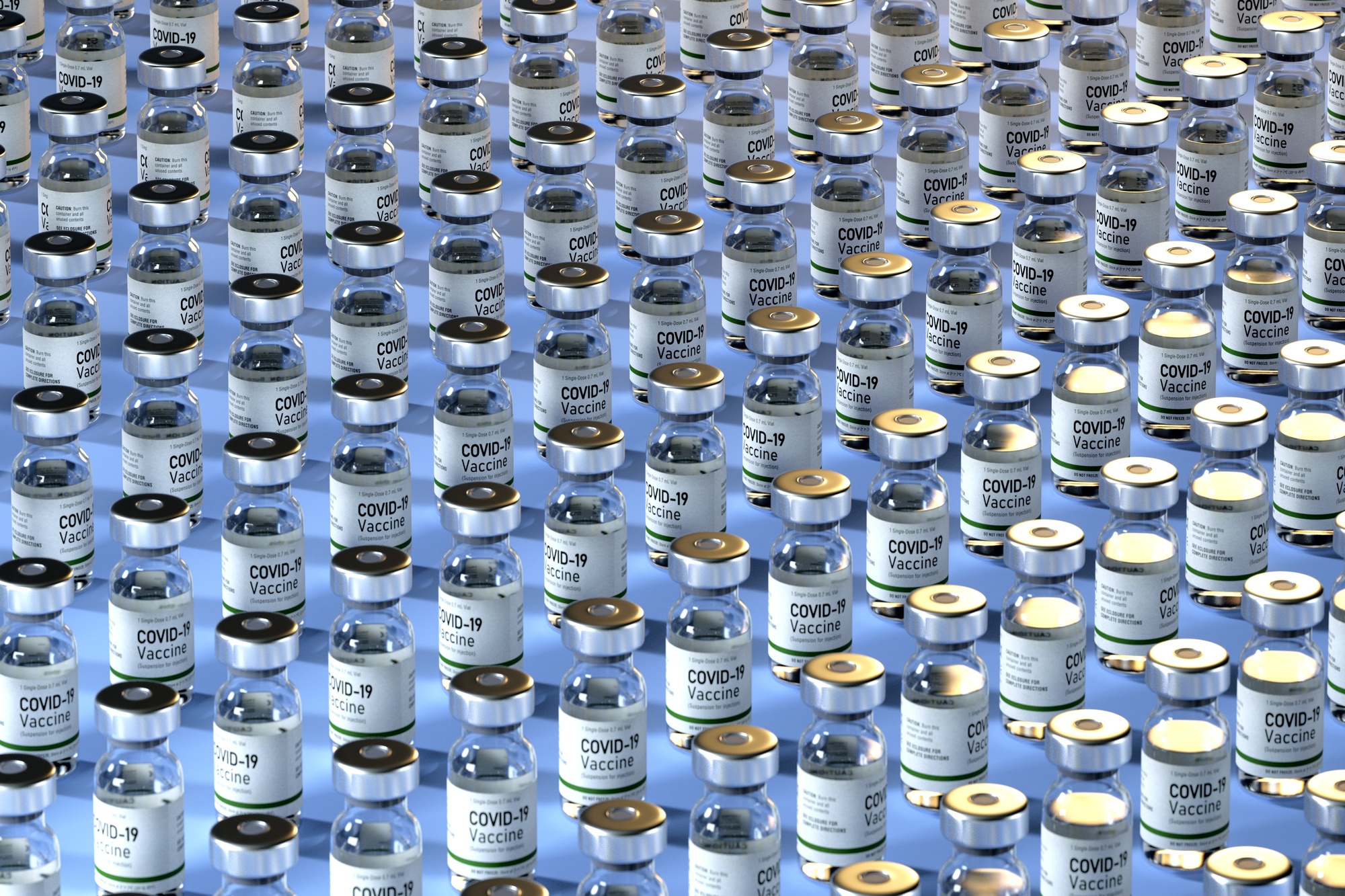 Every day is a new headline. Vaccine effective. When will we be over COVID. Exploding whale, ok, that last one isn't related. As far as the vaccine. We've talked about it previously, but today we're talking not just about the prospect of a COVID vaccine. We're talking about those that have developed phase 3 data. In this corner, Pfizer. In this corner, Moderna, Astrazeneca, Johnson and Johnson. How does it look? How interesting is it really? Is there a chance we may really see a light at the end of the tunnel? Should we be concerned? Join hosts Shanti and Danny as we talk with Dr. Bryan Simons and break down the most recent information about these vaccine trials and where we stand right now.
Search Our
Podcasts
Articles
Search to find what you're looking for
Fresh Content
Direct to Your Inbox
Just add your email and hit subscribe to stay informed.