Episode 18: Lulu, Nana, He Jiankui, and Gattaca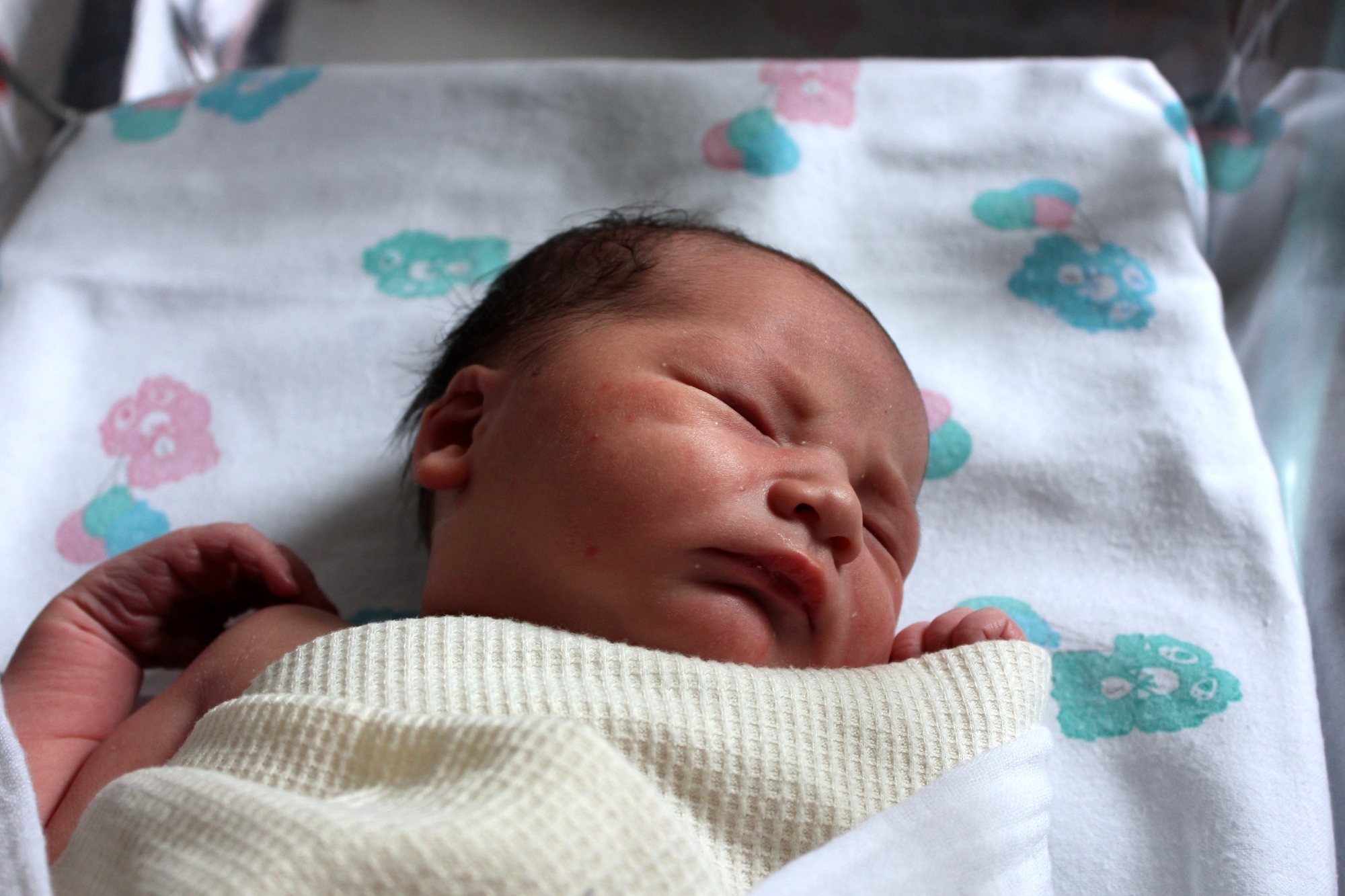 We've talked about genetic engineering before, but when we hit on Dr. He Jiankui and his genetically modified infants, we may have missed something. After talking with a few people it seemed we needed an update to Episode 4 – Genetic Engineering. Ethical questions involve us all, and understanding where science stands on these issues is more important now than possibly ever before. Join hosts Shanti and Danny as we welcome someone who's been featured in Popular Mechanic magazine, participated in multiple extreme sports, founded the non-profit organization Crossing Lines, oh and she holds a Doctorate in Cell and Molecular Biology and Biochemistry, Dr. Sonya Iverson. Tune in as we all discuss the ethics and questions surrounding this mysterious testing.
Zhou, M., et. al.; CCR5 is a Suppressor for Cortical Plasticity and Hippocampal Learning and Memory. eLife Neuroscience. 20-Dec-2016. Doi: https://doi.org/10.7554/eLife.20985.001
Le Page, M.; CRISPR Babies: More Details on the Experiment that Shocked the World. NewScientist. 28-Nov-2018. https://www.newscientist.com/article/2186911-crispr-babies-more-details-on-the-experiment-that-shocked-the-world/
Regalado, A.; China's CRISPR Twins Might Have Had Their Brains Inadvertently Enhanced. MIT Technology Review. 21-Feb-2019. https://www.technologyreview.com/2019/02/21/137309/the-crispr-twins-had-their-brains-altered/
Regalado, A.; China's CRISPR Babies; Read Exclusive Excerpts from the Unseen Original Research. MIT Technology Review. 03-Dec-2019. https://www.technologyreview.com/2019/12/03/131752/chinas-crispr-babies-read-exclusive-excerpts-he-jiankui-paper/#:~:text=Here%2C%20the%20researchers%20describe%20the,gene%20had%20indeed%20taken%20hold.
Philipkoski, K.; Chopsticks for Better Cloning. Wired. 23-May-2005. https://www.wired.com/2005/05/chopsticks-for-better-cloning/
Mayell, H.; Genghis Khan a Prolific Lover, DNA Data Implies. National Geographic. 14-Feb-2003. https://www.nationalgeographic.com/news/2003/2/mongolia-genghis-khan-dna/#:~:text=An%20international%20group%20of%20geneticists,16%20million%20descendants%20living%20today
Search Our
Podcasts
Articles
Search to find what you're looking for
Fresh Content
Direct to Your Inbox
Just add your email and hit subscribe to stay informed.