Episode 6: Ketogenic Diets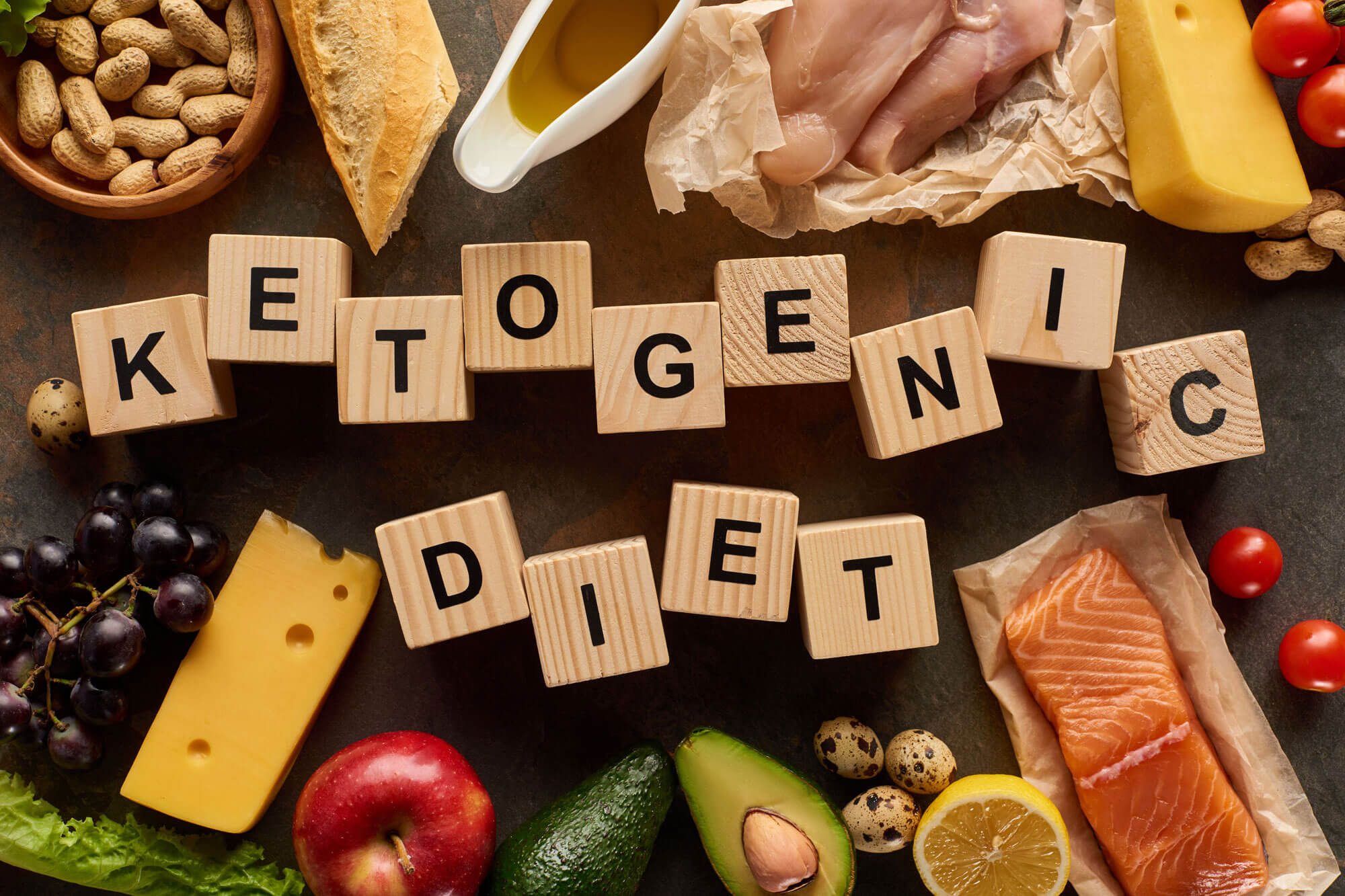 We've discussed the impact that diets can have on epigenetics and the body. How does that relate to epilepsy, diabetes, and weight loss? Can ketogenic diets have an impact on any or all of these? What is the point of these types of diets and can we definitively say scientifically that they can help you lose weight? Join hosts Shanti and Danny and find out on this knowledge expanding episode of Breaking Bad Science.
Search Our
Podcasts
Articles
Search to find what you're looking for
Fresh Content
Direct to Your Inbox
Just add your email and hit subscribe to stay informed.