Episode 67 – Ivermectin and COVID-19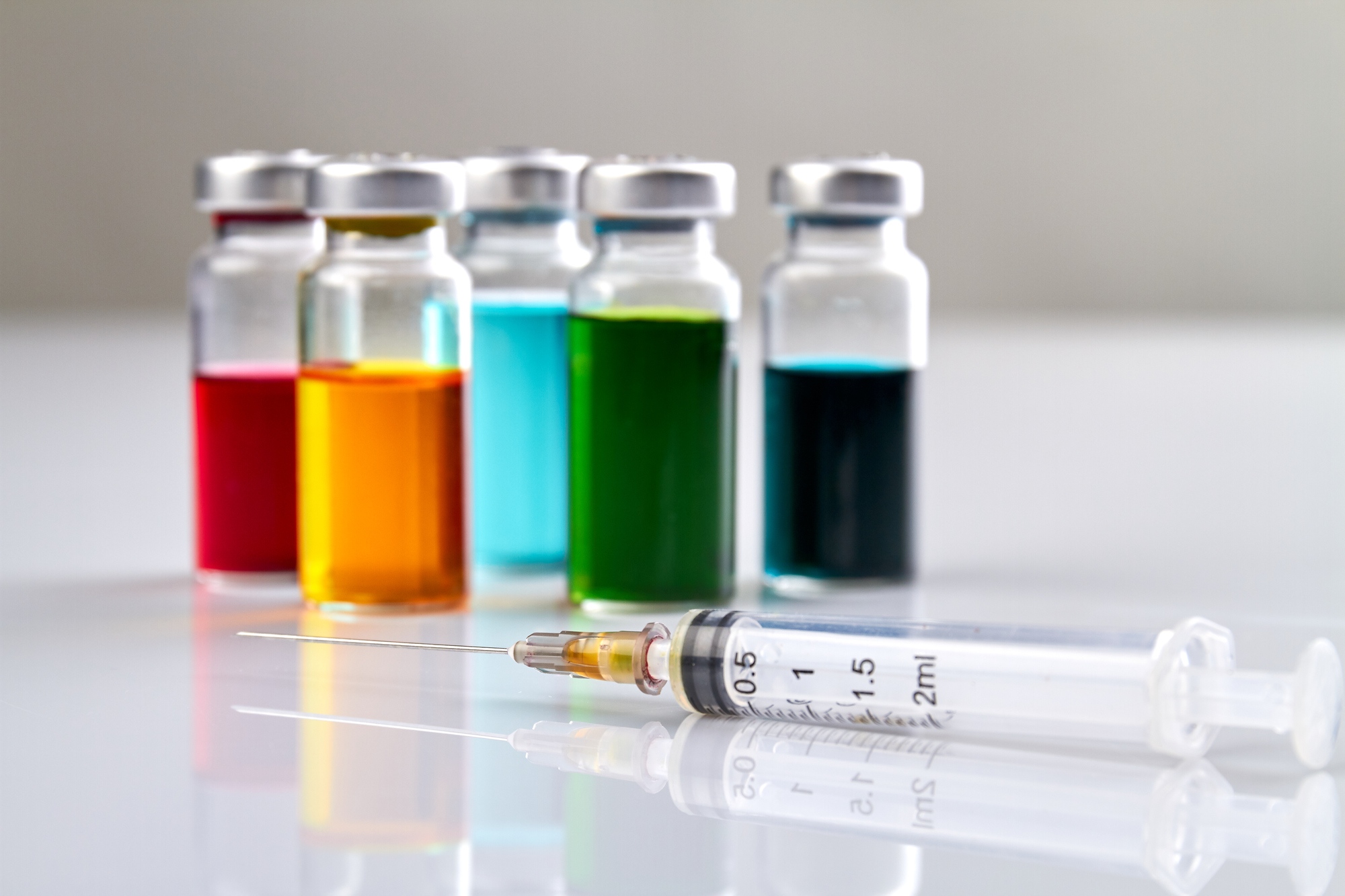 Is it a horse dewormer? Is it a treatment for lice? Is it a magic cure for COVID? Maybe it's just a poison. Or maybe, a thing can be more than one thing. What even is Ivermectin? Why has this drug caused such a controversy? What do we know about it and why does everyone think those on the other side of the conversation are completely uneducated? Join hosts Shanti and Danny as we discuss this controversial treatment and what science really has to say about it.
Laing, R., et. al.; Ivermectin – Old Drug, New Tricks?. Trends in Parasitology. Jun 2017. 33:6 (463 – 472). Doi: https://doi.org/10.1016/j.pt.2017.02.004
Goodman, B.; CDC Alerts Doctors After Sharp Increases in Ivermectin Use for COVID. WebMD Health News. https://www.webmd.com/lung/news/20210827/cdc-alerts-doctors-sharp-increase-ivermectin-use-covid
Bryant, A., et. al.; Ivermectin for Prevention and Treatment of COVID-19 Infection: A Systematic Review, Meta-Analysis, and Trial Sequential Analysis to Inform Clinical Guidelines. American Journal of Therapeutics. Aug-2021. 28:4 (434 – 460). Doi: https://doi.org/10.1097/MJT.0000000000001402
Pittman, A., Person Hospitalized After Taking LIvestock Ivermectin from Feed Store to Treat COVID-19. 18-Aug-2021. Mississippi Free Press. https://www.mississippifreepress.org/15002/person-hospitalized-after-taking-livestock-ivermectin-from-feed-store-to-treat-covid-19/
Krajewski, M.; New Mexico Health Officials Believe 1 is Dead After Livestock Drug Overdose. KOAT Action News. https://www.koat.com/article/ivermectin-overdose-covid-19-new-mexico/37548538#
Center for Disease Control. Possibility of COVID-19 Illness after Vaccination. 07-Sep-2021. CDC. https://www.cdc.gov/coronavirus/2019-ncov/vaccines/effectiveness/why-measure-effectiveness/breakthrough-cases.html
Search Our
Podcasts
Articles
Search to find what you're looking for
Fresh Content
Direct to Your Inbox
Just add your email and hit subscribe to stay informed.