Episode 66 – The Listener Experience (Dime Store Hank Green)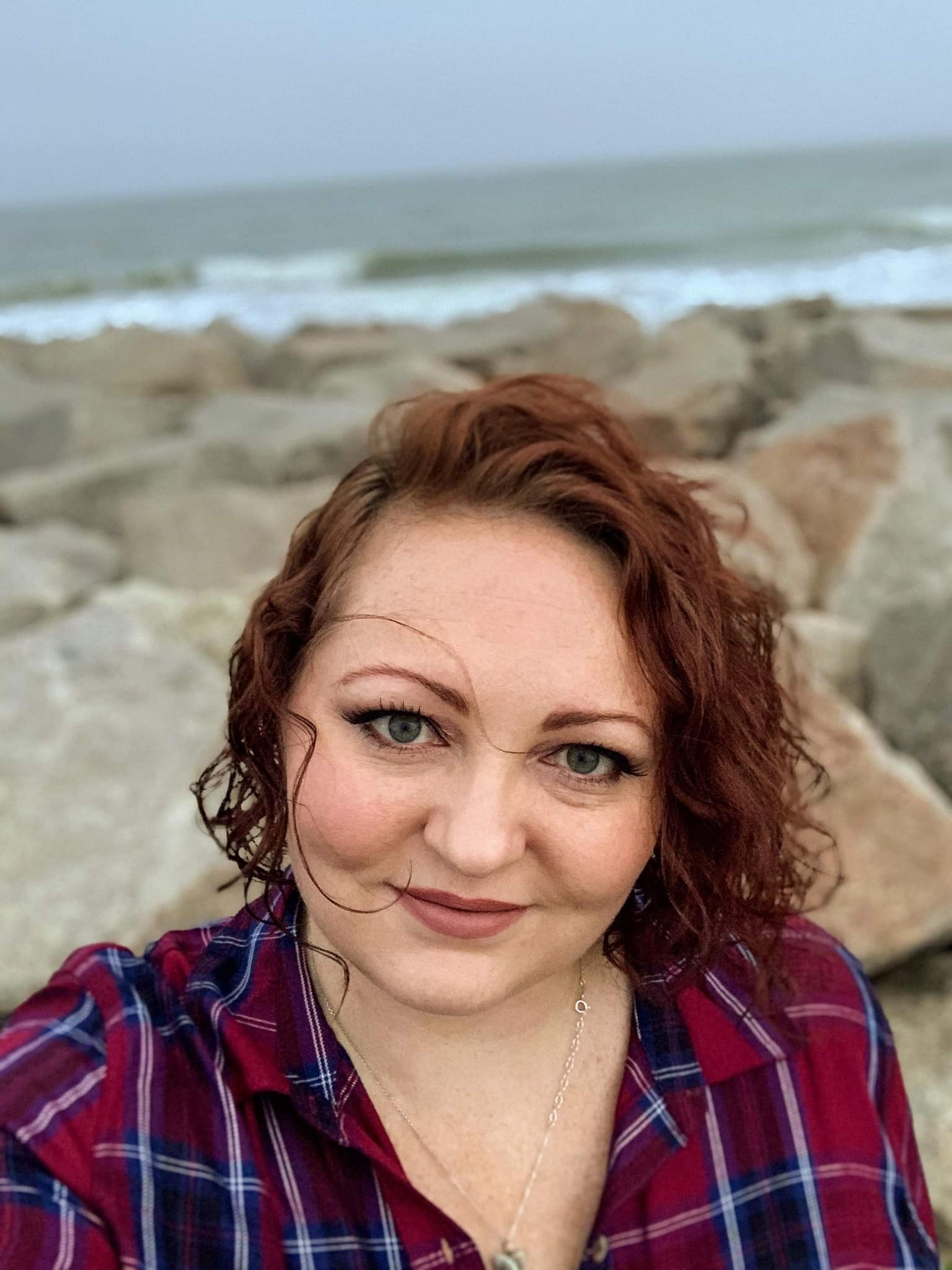 Our community of listeners, at least those we've interacted with, have been the most incredible group of people. We thought we'd take this opportunity to talk with what may very well be our very first listener and fan about the listener experience and how one becomes the dime store Hank Green. Join hosts Shanti and Danny as we discuss the ins and outs, what it is that people do and don't like, and try to answer any burning questions that a listener might have.
Search Our
Podcasts
Articles
Search to find what you're looking for
Fresh Content
Direct to Your Inbox
Just add your email and hit subscribe to stay informed.