Episode 64 – Psychedelics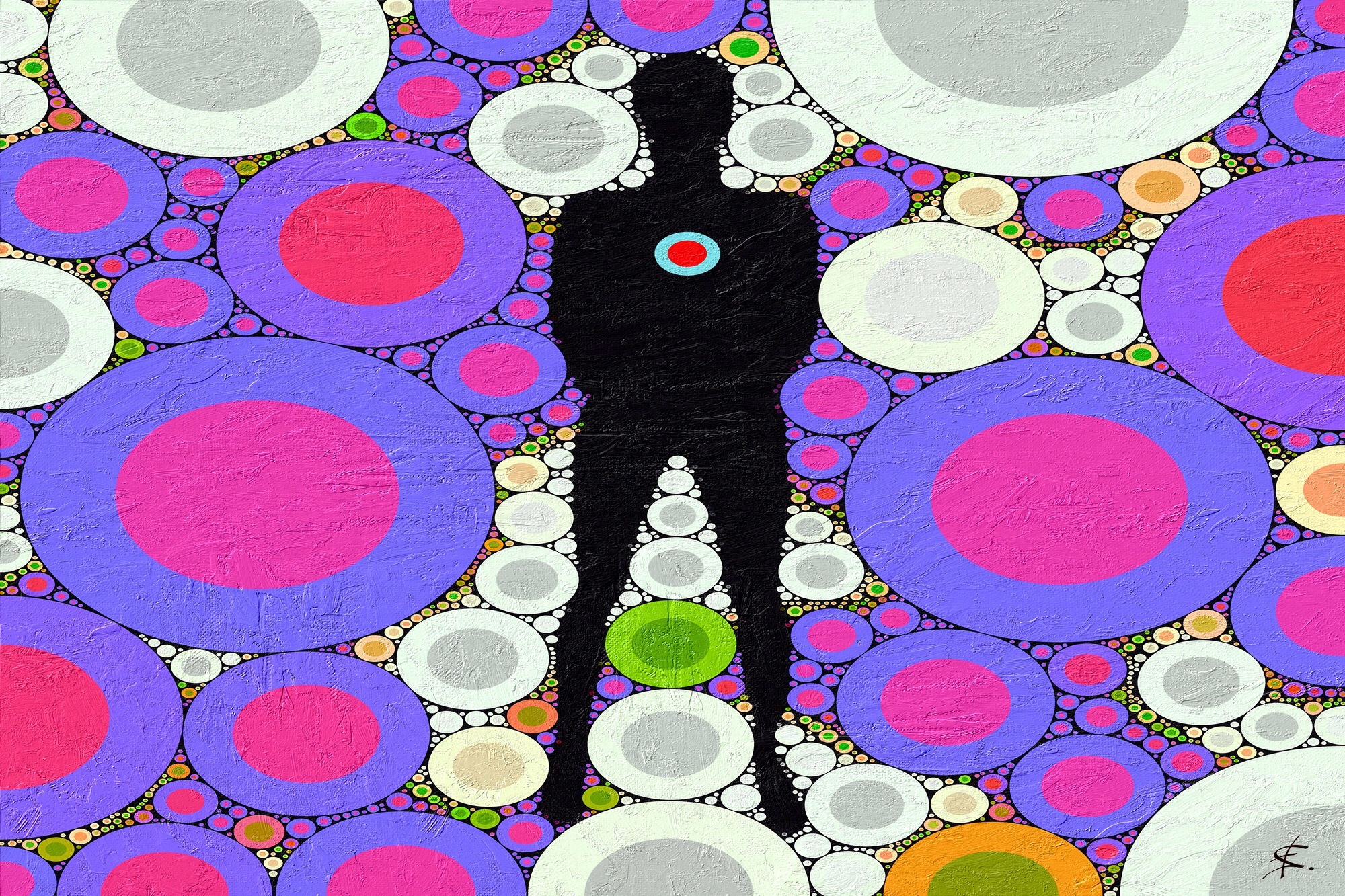 What do Ted Kaczynski, Bono's character in the movie Across the Universe, and the inventor of one of the most important technological advancements of our time have in common? In a word, Psychedelics. In most of these cases it's specifically lysergic acid diethylamide, colloquially known as LSD. Join hosts Shanti and Danny as we discuss, what psychedelics are, how the UN fits into the conversation, and if there is more than we were taught in the D.A.R.E program in the 90's?
Search Our
Podcasts
Articles
Search to find what you're looking for
Fresh Content
Direct to Your Inbox
Just add your email and hit subscribe to stay informed.