Episode 61 – Concussion and CTE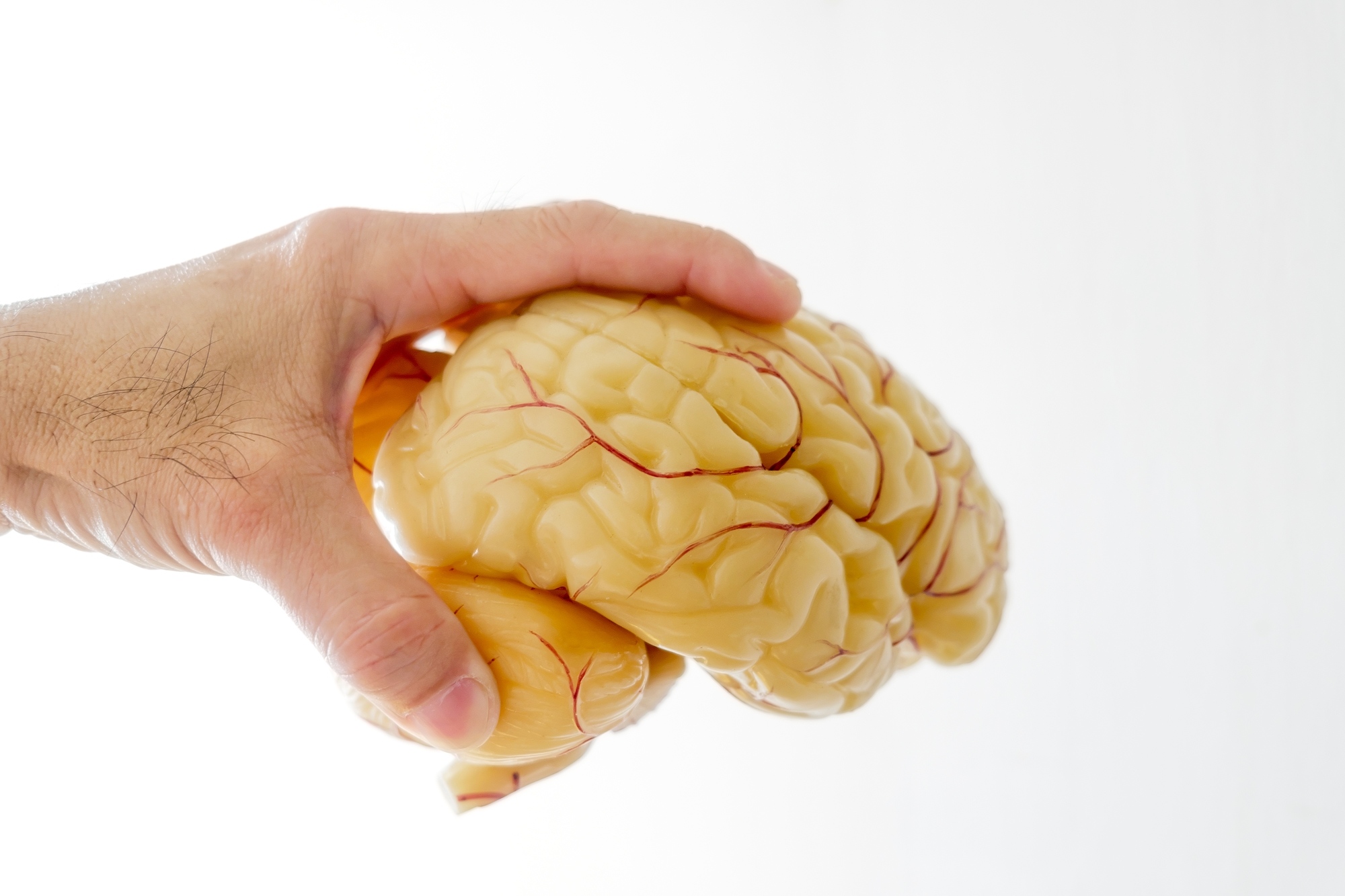 Before this research, we were convinced significant blows to the head were totally fine. Even the idea of brain injury seemed like media sensationalism. Ok, maybe we didn't go that far, but it was certainly surprising to find out some of the reality about preventing concussions, especially in sports. So what are concussions? How are they different from standard brain injury and what can we do to prevent them? Join hosts Shanti and Danny as we dig into concussion, brain injury, CTE, and how headgear fits into all of it.
Search Our
Podcasts
Articles
Search to find what you're looking for
Fresh Content
Direct to Your Inbox
Just add your email and hit subscribe to stay informed.