Episode 59 – The Water Crisis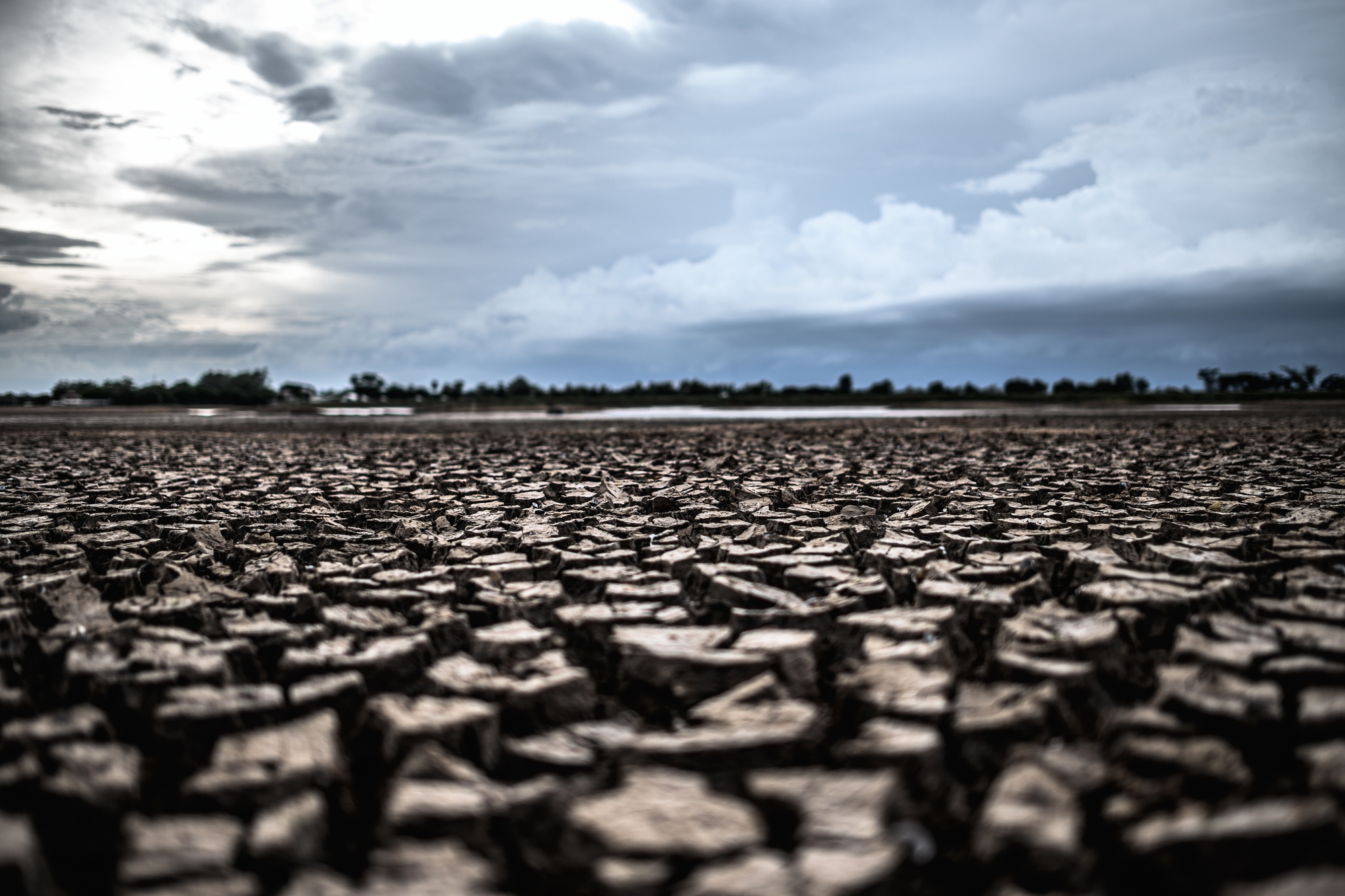 Our world might not be the 1995 hit Kevin Costner movie, Waterworld, but it is 71% water. Even the human body is around 60% water. It's even literally in the air around us. Particularly so for those in places like Singapore. So why do we have a "Water Crisis?" What does that term even mean, and does anyone have a plan to fix it? Join hosts Shanti and Danny as we discuss what defines the water crisis and how we can be so limited in a resource that seems to be everywhere we look.
Search Our
Podcasts
Articles
Search to find what you're looking for
Fresh Content
Direct to Your Inbox
Just add your email and hit subscribe to stay informed.