Episode 58 – History of the Flat Earth Debate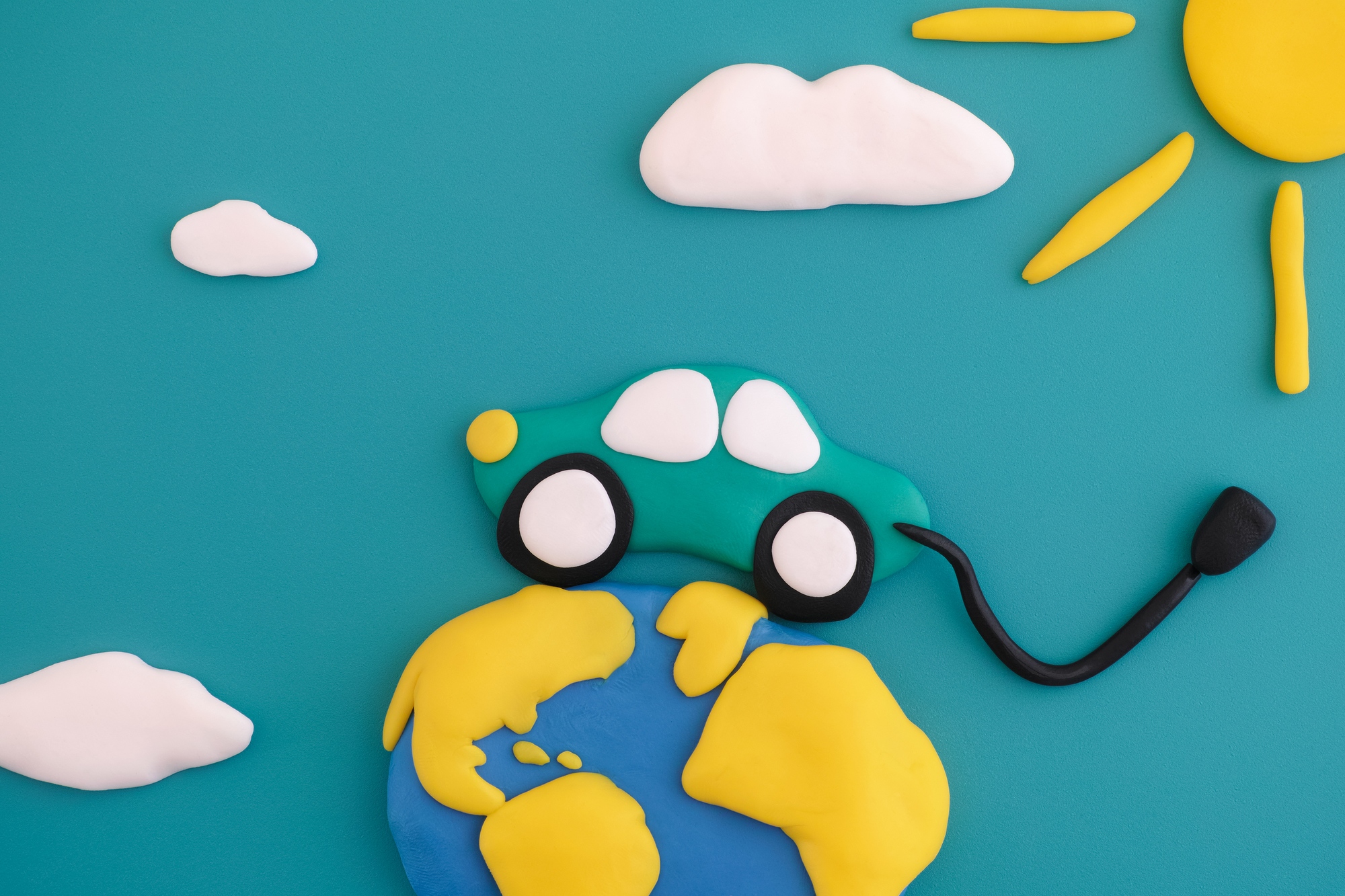 In 1983, Terry Prachett brought the fantastical planet to life that he referred to as discworld. The series would prove to be wildly popular and inspire all sorts of fantasy writers today. It was, however, a fantasy series. The idea of a disc shaped world has long since been dismissed, at least outside this genre of novels for perhaps quite a bit longer than most of us realize. So why can so many of us name at least one person who is certain the Earth is flat or is a part of the Flat Earth Society; especially considering a man walked 800 km measuring every step to prove it's not. I know Kyrie Irving is an athlete, but something tells me he hasn't repeated this test. Join hosts Shanti and Danny as we discuss the history of the shape of the Earth and how religions, cults, and the internet have molded our perspective.
Search Our
Podcasts
Articles
Search to find what you're looking for
Fresh Content
Direct to Your Inbox
Just add your email and hit subscribe to stay informed.