Episode 53: Alzheimer's Drug… Was it Approved or Not? …I Can't Remember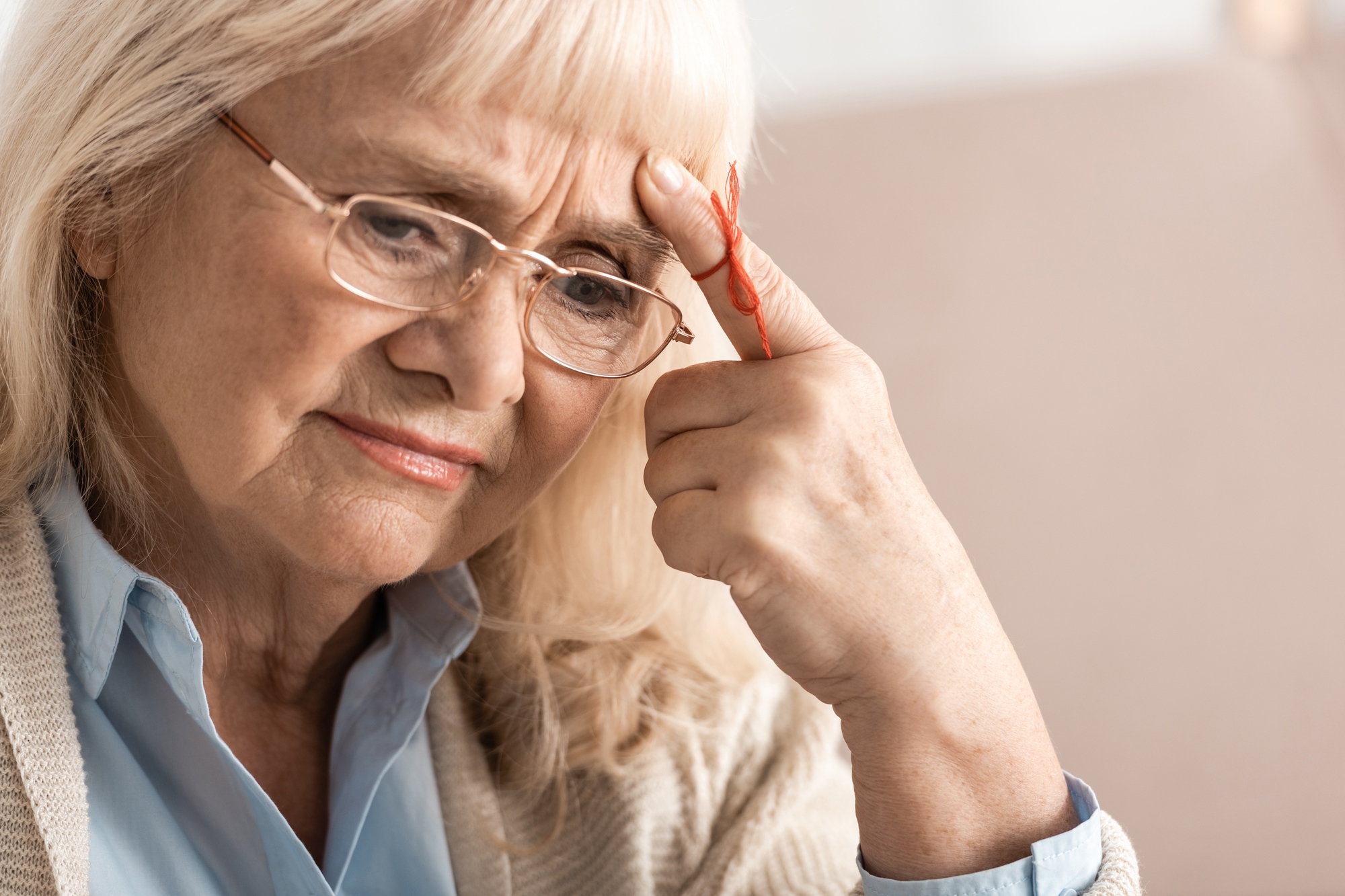 There are few things more terrifying than considering the possibility of developing Alzheimer's towards the end of one's life. With modern medicine the way it is there could be little doubt we've made great advances in the treatment of this disease. So it might surprise you to hear that the recent Biogen news means that the FDA has approved the first drug for the treatment of Alzheimer's in twenty years. Turns out, though, that's not actually what makes it such big news. Join hosts Shanti and Danny as we talk about what's going on with aducanumab, Biogen, and some strange moves by the FDA.
Search Our
Podcasts
Articles
Search to find what you're looking for
Fresh Content
Direct to Your Inbox
Just add your email and hit subscribe to stay informed.