Episode 52: Genetic Heritage 23, Me, and the Mailman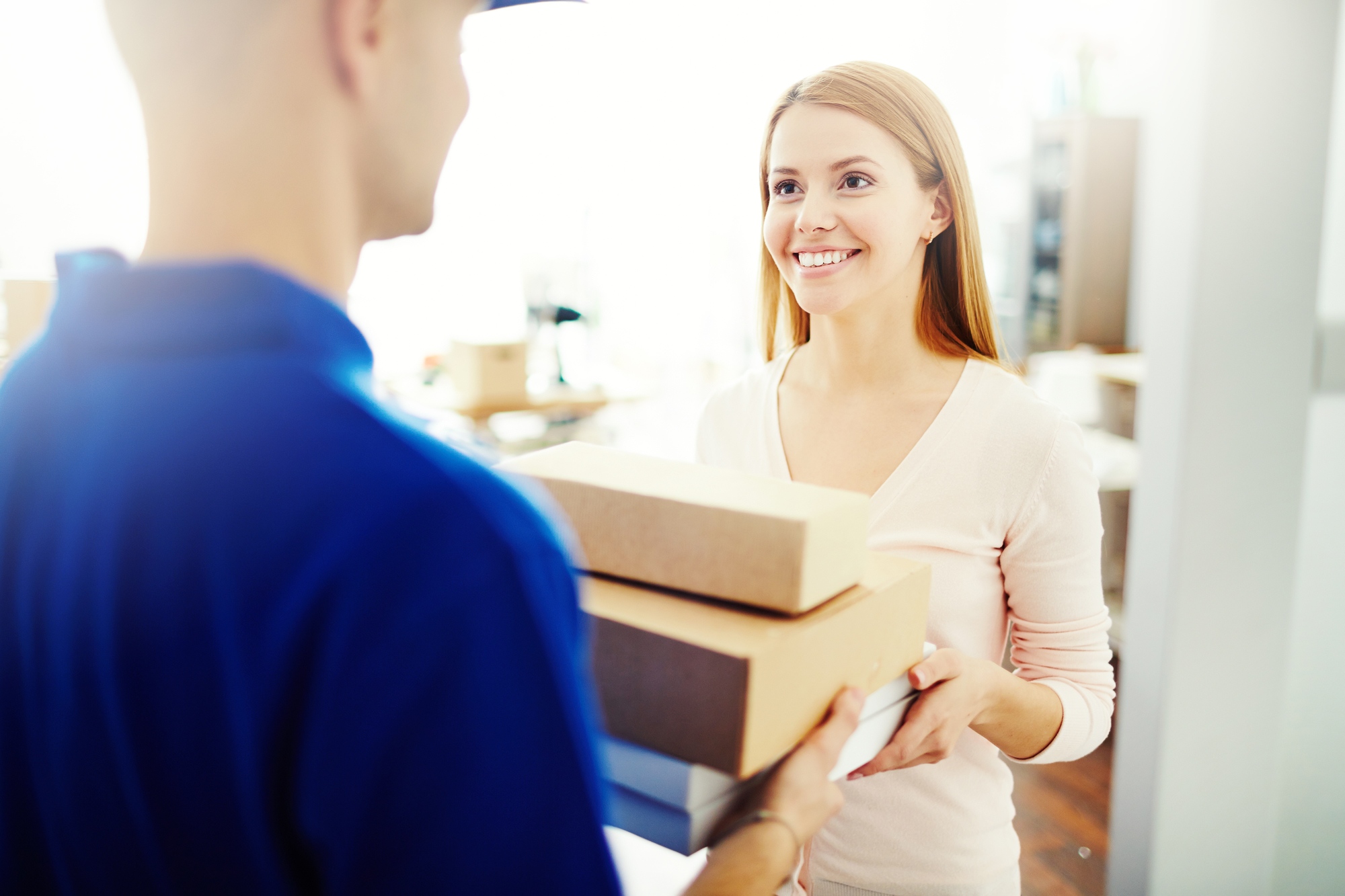 What happens when the family you've always known or the story about them turns out to be, I dunno a lie or maybe a confused misconception repeated through generations? If you listened to the intro, you know that I'm a firm believer in the fact that people as a whole, sometimes lie. The beauty and the danger with this is that science can be misconstrued or misinterpreted, but the science itself doesn't lie. So why then, are there so many questions about our DNA ancestry? Join hosts Shanti and Danny as we welcome back Dr. Sonya Iverson and discuss genetic heritage, DNA ancestry, and the mailman.
Zimmer, C.; She Has Her Mother's Laugh: The Powers, Perversions, and Potential of Heredity. Dutton. 29-May-2018. ISBN-10: 1101984597
Rosenfield, J.; 'I Was Numb': Family Secrets Come to Light as DNA Testing Gains Popularity. NBCPhiladelphia. 04-Nov-2019. https://www.nbcphiladelphia.com/investigators/i-was-numb-family-secrets-come-to-light-as-dna-testing-gains-popularity/2117880/
Grayson, G.; My Grandmother Was Italian. Why Aren't My Genes Italian?. WBUR.org. 22-Jan-2018. https://www.wbur.org/npr/578293890/my-grandmother-was-italian-why-arent-my-genes-italian
Sykes, B.; The Seven Daughters of Eve: The Science That Reveals Our Genetic Ancestry. W.W. Norton & Company. 17-May-2002. ISBN-10: 0393323145
Loogvali, E., et. al.; Disuniting Uniformity: A Pied Cladistic Canvas of mtDNA Haplogroup H in Eurasia. Molecular Biology and Evolution. Nov-2004. 21:11 (2012 – 2021). Doi: https://doi.org/10.1093/molbev/msh209
Harrington, C.; Your 'Ethnicity Estimate' Doesn't Mean What you Think it Does. Wired.com. 02-Oct-2020. https://www.wired.com/story/your-ethnicity-estimate-doesnt-mean-what-you-think-it-does/
Kirkpatrick, B., Rashkin, M.; Ancestry Testing and the Practice of Genetic Counseling. Journal of Genetic Counseling. 04-Oct-2016. 26:1 (6 – 20). Doi: https://doi.org/10.1007/s10897-016-0014-2
Search Our
Podcasts
Articles
Search to find what you're looking for
Fresh Content
Direct to Your Inbox
Just add your email and hit subscribe to stay informed.