Episode 49: Mosquito Twitter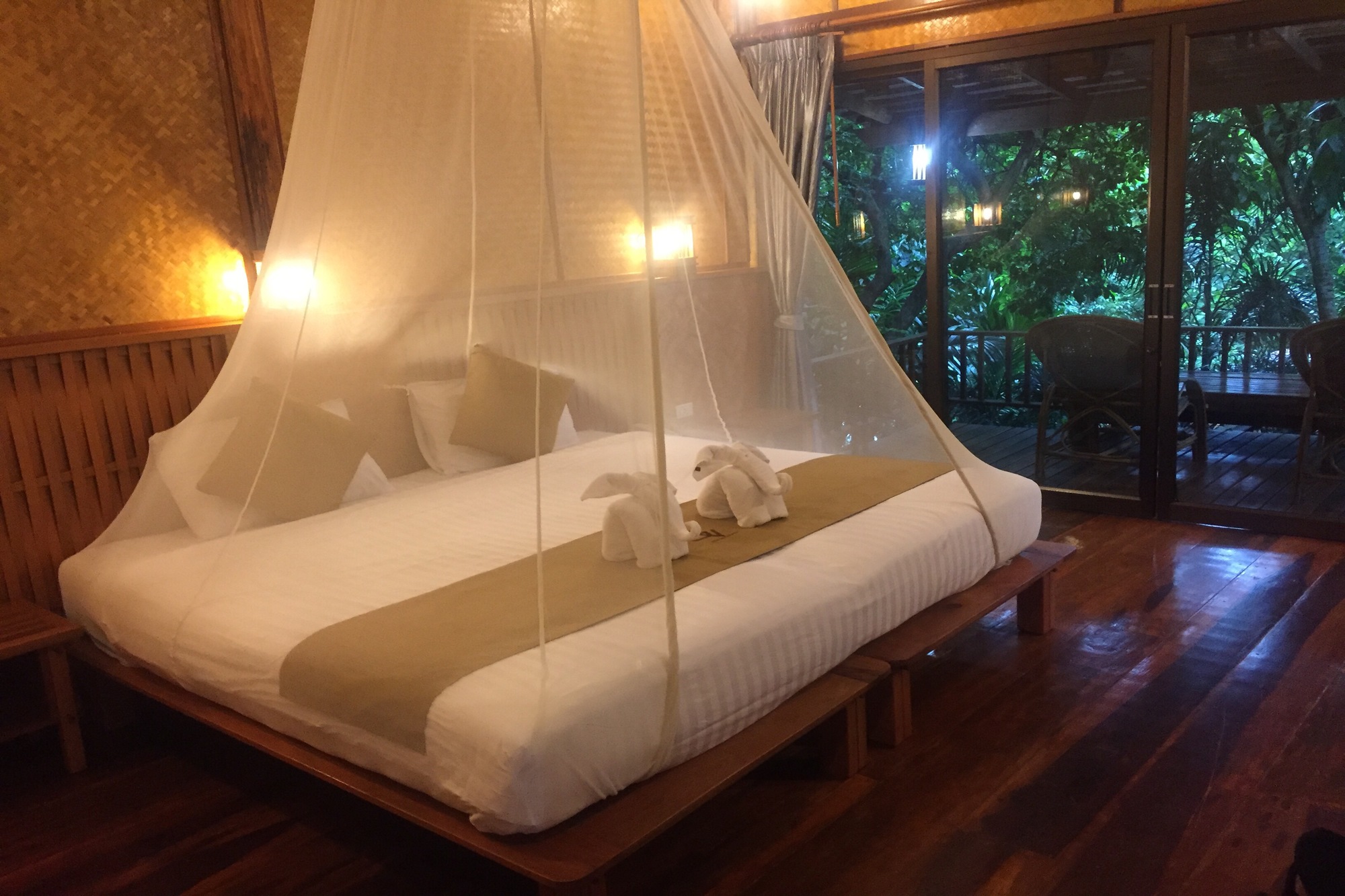 What happens when toxic males go out into the wild, propagate more toxic males, and kill every female progeny they produce? Well…Florida is working on finding out. That is, at least, with their mosquito population. Genetically Engineered mosquitoes, can they accomplish what the aliens in Lilo and Stitch worked so hard to prevent? Both kudos and my apologies for those of you who get that reference. What does it mean to have these creatures in the wild? Is it a concern and is it even the first time something like this has been done? Join hosts Shanti and Danny as we discuss the recent news that Florida has released genetically engineered mosquitoes into the wild.
Search Our
Podcasts
Articles
Search to find what you're looking for
Fresh Content
Direct to Your Inbox
Just add your email and hit subscribe to stay informed.