Episode 45: Shanti's Weight Loss Breakdown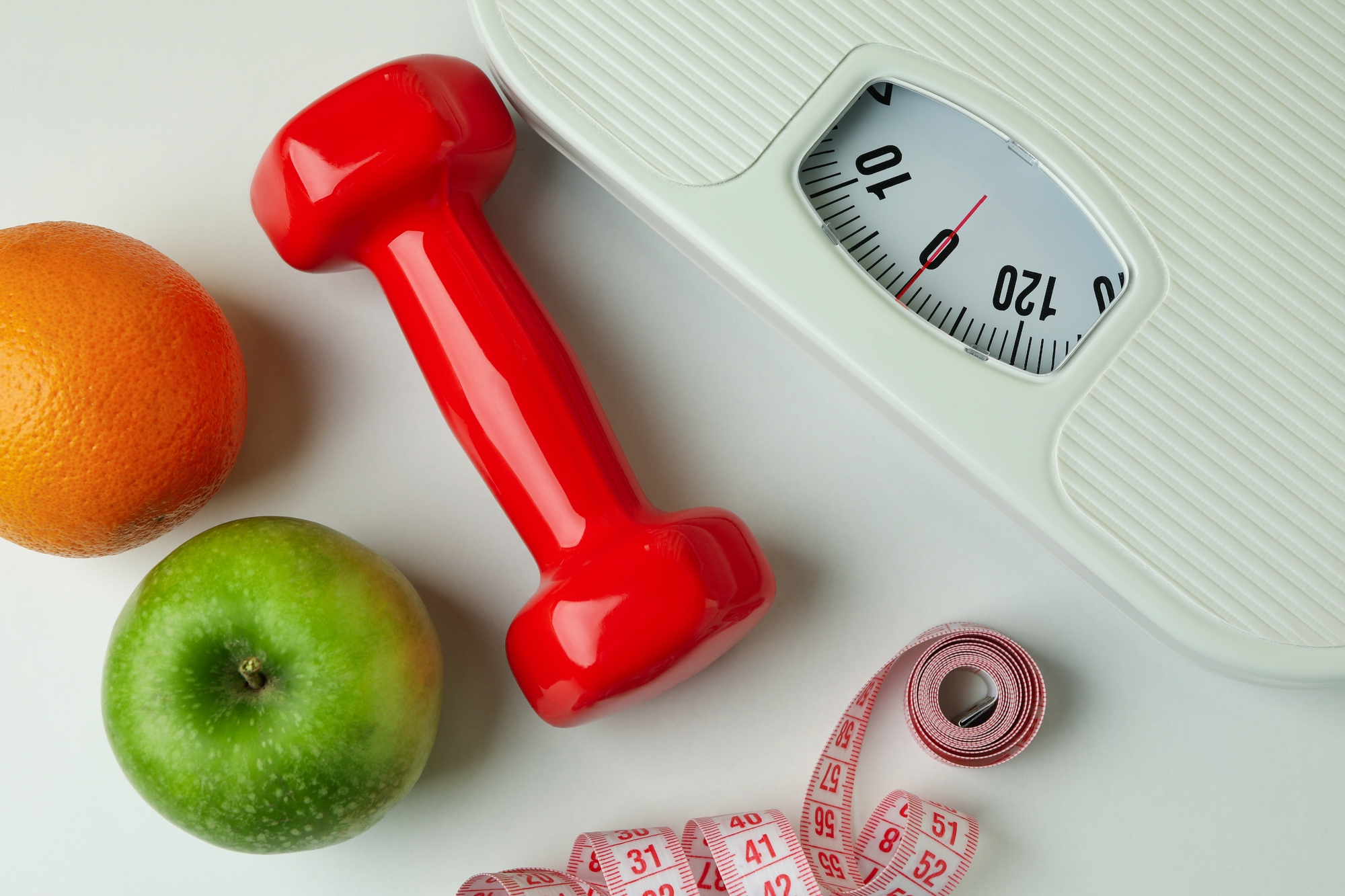 Every week we look at a new scientific concept and delve into the science behind it. How do we go about that? What does it take to look at information that someone presents and evaluate its quality? Join hosts Shanti and Danny as we dive into Shanti's fitness background and evaluate the work of Dr. Mike Israetel who influenced our co-host in his training days.
Israetel, M., Hoffman, J., et. al.; The Renaissance Diet. Renaissance Periodization. 09-Feb-2019. ASIN: B07NKTD9MS.
Hall, K.; What is the Required Energy Deficit Per Unit Weight Loss?. International Journal of Obesity. 11-Sep-2007. 32:3 (573 – 576). Doi: https://doi.org/10.1038/sj.ijo.0803720
Forbes, G.; Body Fat Content Influences the Body Composition Response to Nutrition and Exercise. Annals of the New York Academy of Sciences. 25-Jan-2006. 904:1 (359 – 365). Doi: https://doi.org/10.1111/j.1749-6632.2000.tb06482.x
Drazin, B, et. al.; Effect of Dietary Macronutrient Composition on AMPK and SIRT1 Expression and Activity in Human Skeletal Muscle. Hormone and Metabolic Research. 06-Jun-2012. 44:9 (650 – 655). Doi: https://doi.org/10.1055/s-0032-1312656
Search Our
Podcasts
Articles
Search to find what you're looking for
Fresh Content
Direct to Your Inbox
Just add your email and hit subscribe to stay informed.