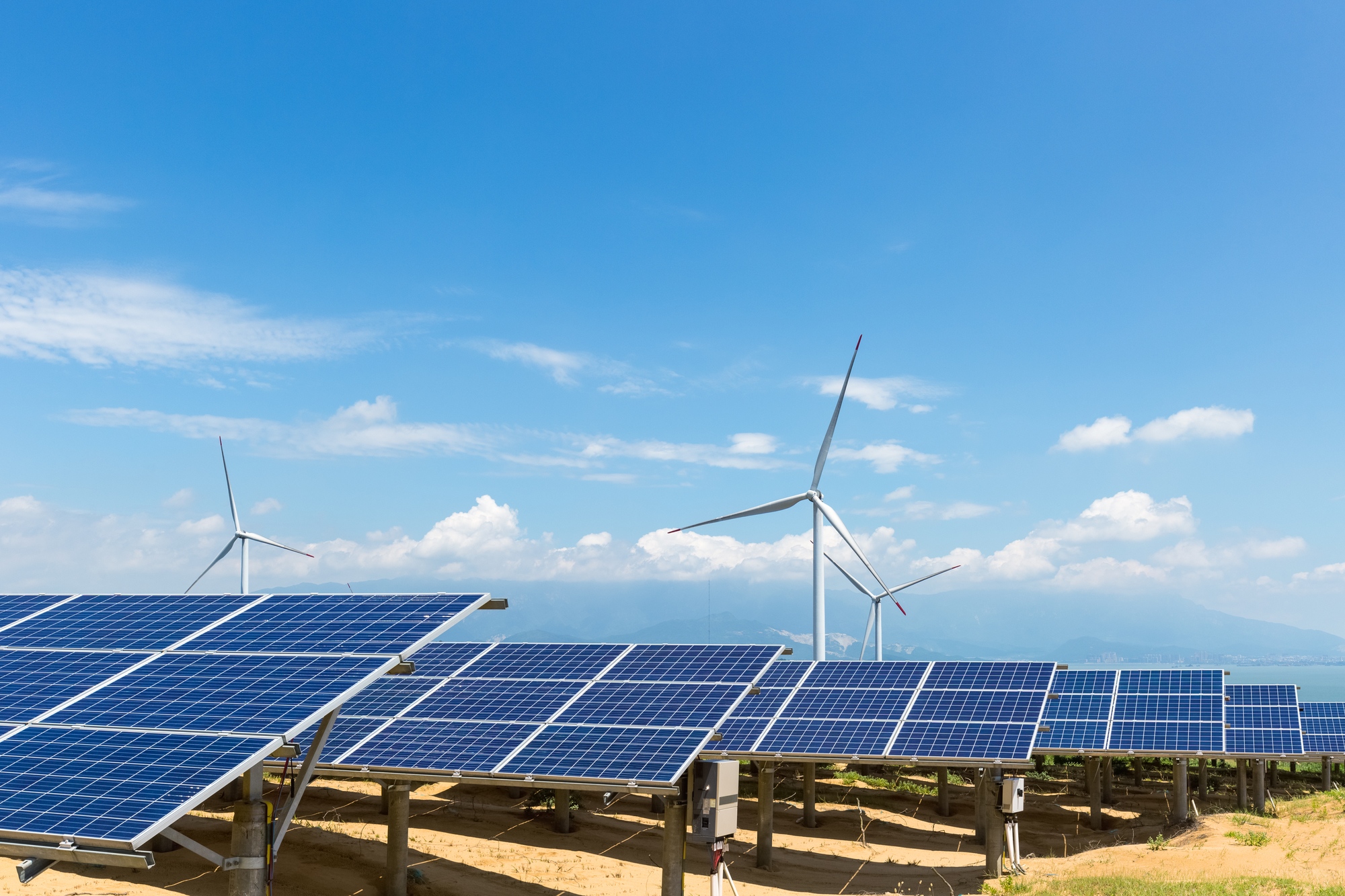 We all understand what it means to be dirty, more importantly we understand how something becomes clean. But what about energy? How do we clean energy? What is clean energy? Is it achievable? Do we even have any energy that can be considered clean? What is lithium mining? Why does it come up in this discussion. What does the word fossil fuel even mean?
Search Our
Podcasts
Articles
Search to find what you're looking for
Fresh Content
Direct to Your Inbox
Just add your email and hit subscribe to stay informed.