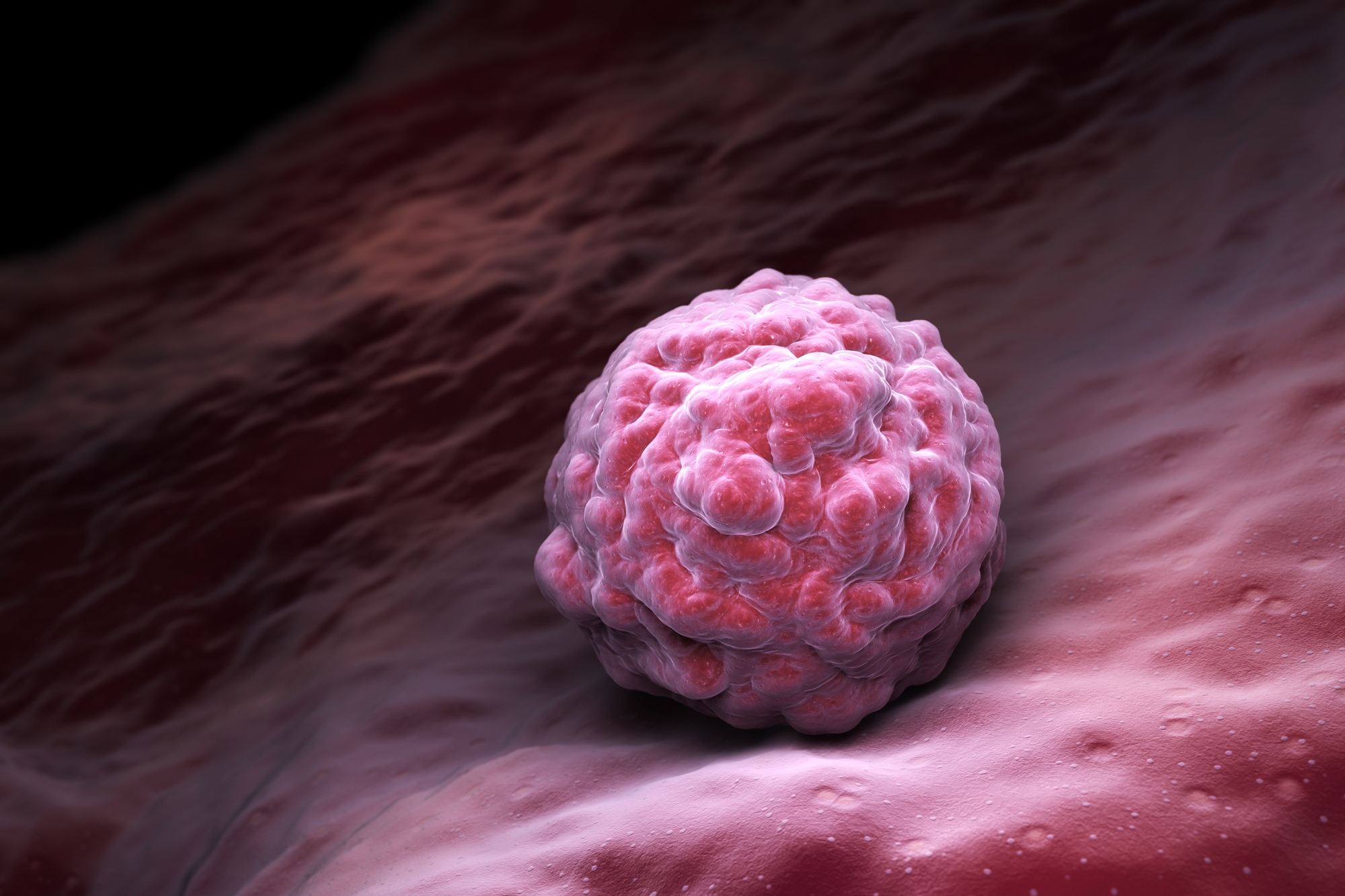 Stem cells are a mysterious cellular construct with some pretty unique properties. Properties which have led to intense discussions about life, aging, cancer, the nature of disease itself, and even religion.  But what are they? Why was the discovery of these cells so important? Why are they so controversial and how has that controversy affected research in the last few decades? Join hosts Shanti and Danny as we discuss stem cells, the confusion surrounding them, and why the controversy is not only important but necessary in this episode of Breaking Bad Science.
Platt, A.; A Brief History of U.S. Stem Cell Policy. Research America. 2020. https://www.researchamerica.org/advocacy-action/issues-researchamerica-advocates/stem-cell-research/brief-history-us-stem-cell
Hwang, N., et. al.; Controlled Differentiation of Stem Cells. Advanced Drug Delivery Reviews. 11-Oct-2007. 60:2 (199 – 214). Doi: https://doi.org/10.1016/j.addr.2007.08.036
Robinton, D., Daley, G.; The Promise of Induced Pluripotent Stem Cells in Research and Therapy. Nature. 18-Jan-2012. 481 (295 – 305). Doi: https://doi.org/10.1038/nature10761
Chin, M., et. al.; Induced Pluripotent Stem Cells and Embryonic Stem Cells are Distinguished by Gene Expression Signatures. Cell – Stem Cell. 2-Jul-2009. 5:1 (111 – 123). Doi: https://doi.org/10.1016/j.stem.2009.06.008
Biehl, J., Russell, B.; Introduction to Stem Cell Therapy. Journal of Cardiovascular Nursing. Mar/Apr-2009. 24:2 (98 – 105). Doi: https://doi.org/10.1097/JCN.0b013e318197a6a5
Ayala, F.; Cloning Humans? Biological, Ethical, and Social Considerations. PNAS. 21-Jul-2015. 112:29 (8879 – 8886). Doi: https://doi.org/10.1073/pnas.1501798112
Hernandez, D.; 500 Years Later, da Vinci's Mechanical Lion is Brought to Life. Popular Mechanic. 19-Sep-2019. https://www.popularmechanics.com/technology/a29020685/leonardo-da-vinci-mechanical-lion-display/
Ayob, A., Ramasamy, T.; Cancer Stem Cells as Key Drivers of Tumour Progression. Journal of Biomedical Science. 06-Mar-2018. 25:20. Doi: https://doi.org/10.1186/s12929-018-0426-4
Kim, K.S.; Converting Human Skin Cells to Neurons: A New Tool to Study and Treat Brain Disorders? Cell – Stem Cell. 2-Sep-2011. 9:3 (179 – 181). Doi: https://doi.org/10.1016/j.stem.2011.08.004
Search Our
Podcasts
Articles
Search to find what you're looking for
Fresh Content
Direct to Your Inbox
Just add your email and hit subscribe to stay informed.