Episode 37: Climate Change, Global Warming, and Judith Curry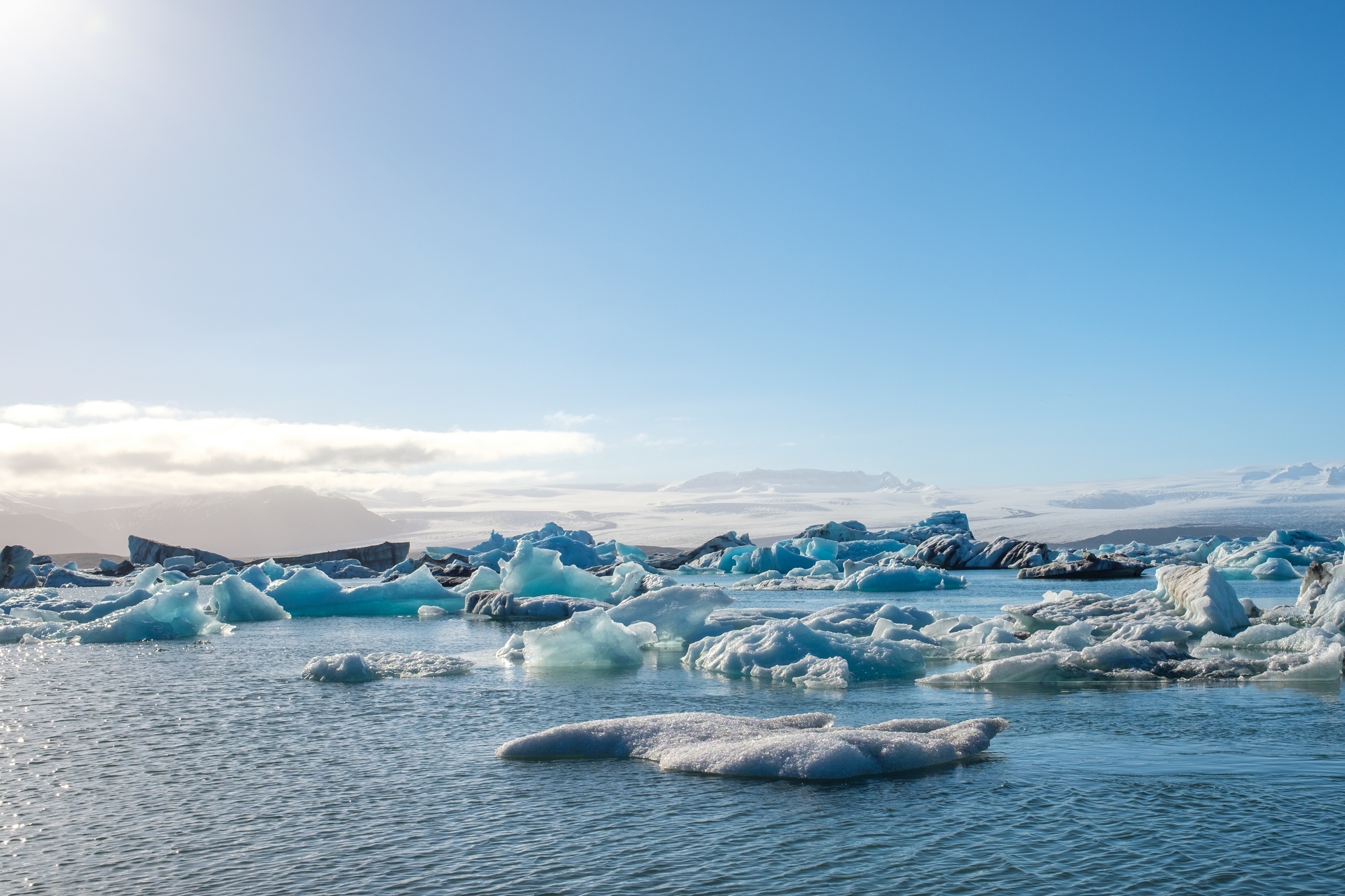 The world is on fire. It's a natural cycle. Global warming. Climate Change. What does any of this mean? Why are people worried? Should people be worried? Is it a global threat? A hoax? Who is Judith Curry? Join hosts Shanti and Danny as they try to weed out what information is really out there and what science is saying right now about global climate change and why or if it should matter.
Search Our
Podcasts
Articles
Search to find what you're looking for
Fresh Content
Direct to Your Inbox
Just add your email and hit subscribe to stay informed.