Episode 32: COVID Vaccine – The Verdict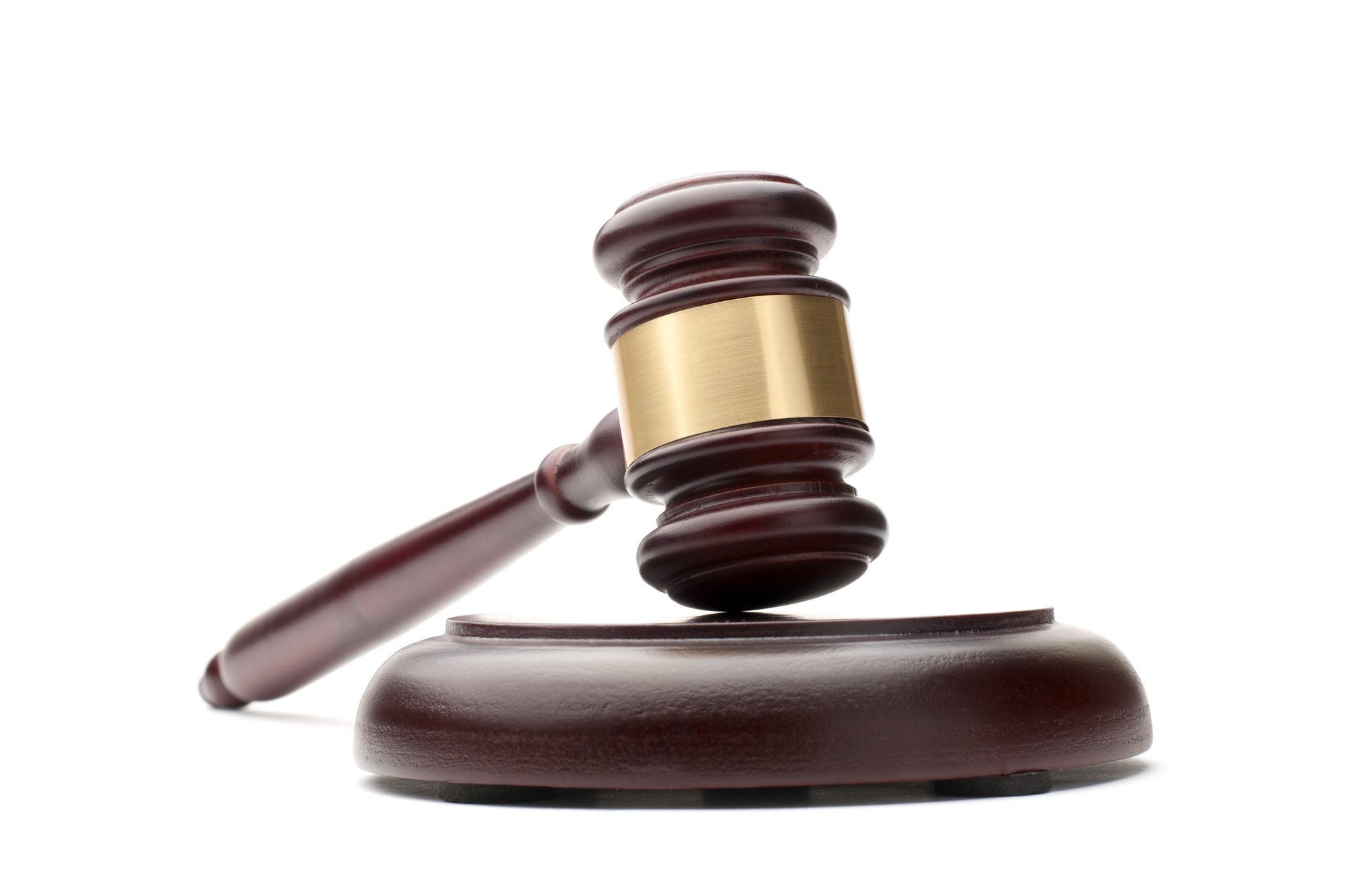 So many of our discussions to date have revolved around the Pandemic, and it makes sense. This has been the most relevant subject since the start of this podcast. Conversations laced with misinformation, conspiracy theorists pushing their agendas and using the virus as a stepping stool. It's truly been what we started this podcast for. With that being said, let's take one more look at the virus, the pandemic, and the vaccine. Join hosts Shanti and Danny as we talk one more time with Dr. Bryan Simons about the COVID-19 Vaccine and look into the future of how its development may change the scientific community forever.
Search Our
Podcasts
Articles
Search to find what you're looking for
Fresh Content
Direct to Your Inbox
Just add your email and hit subscribe to stay informed.