Episode 23: Science and the Paranormal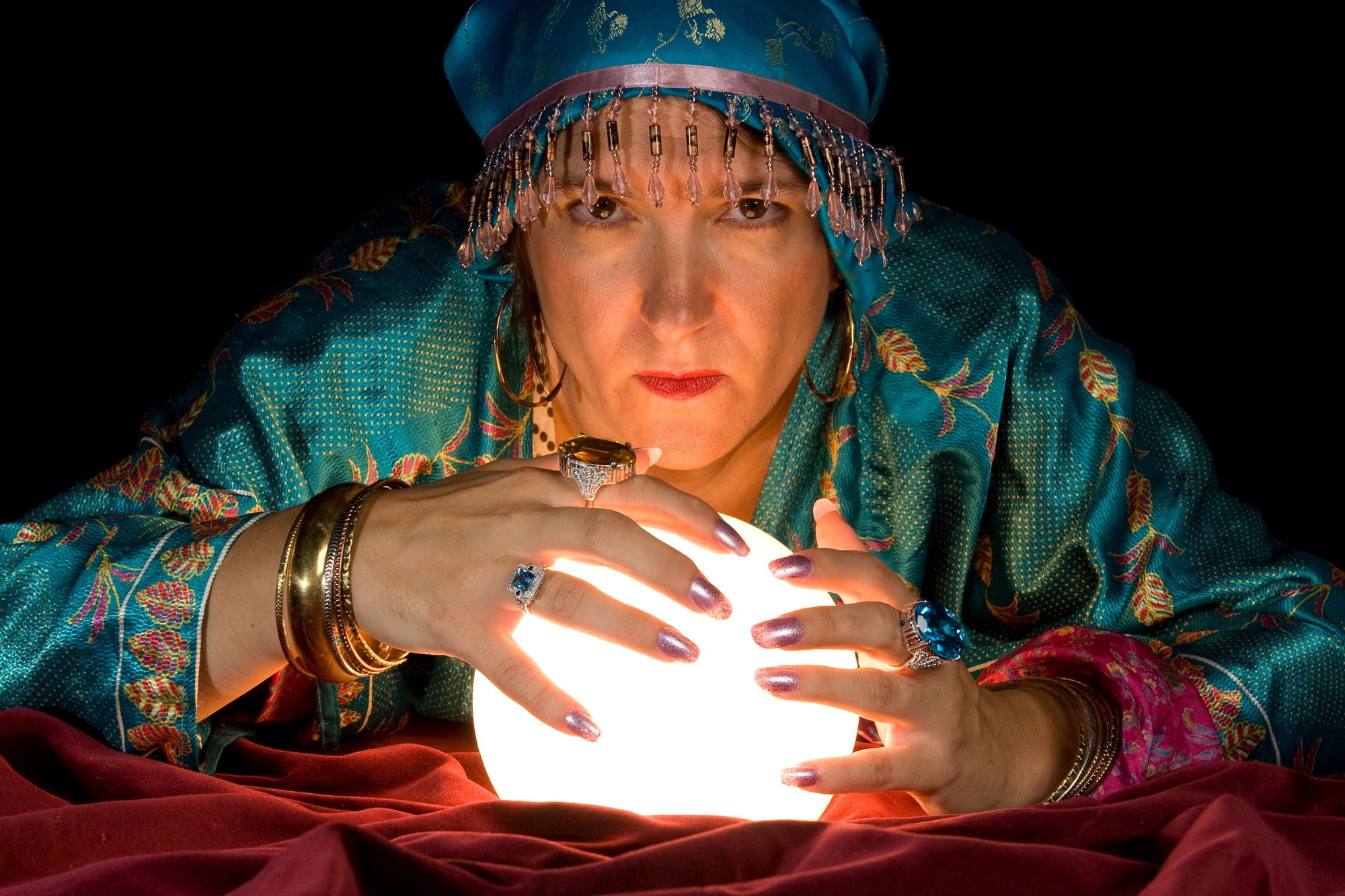 So many people are fascinated by the paranormal. Ghost, spirits, monsters, and shadow people I guess; what makes them so interesting? I have to admit, I myself find myself intrigued by the unexplainable. Let's talk about the mysterious, the spooky, and the maybe unexplainable? I know I know we're a day late, but still. It's still kind of Halloween. Join hosts Shanti and Danny as we talk about the paranormal and what science can and cannot explain.
Search Our
Podcasts
Articles
Search to find what you're looking for
Fresh Content
Direct to Your Inbox
Just add your email and hit subscribe to stay informed.