Episode 17: COVID-19 Vaccine Update – What's Going on in Russia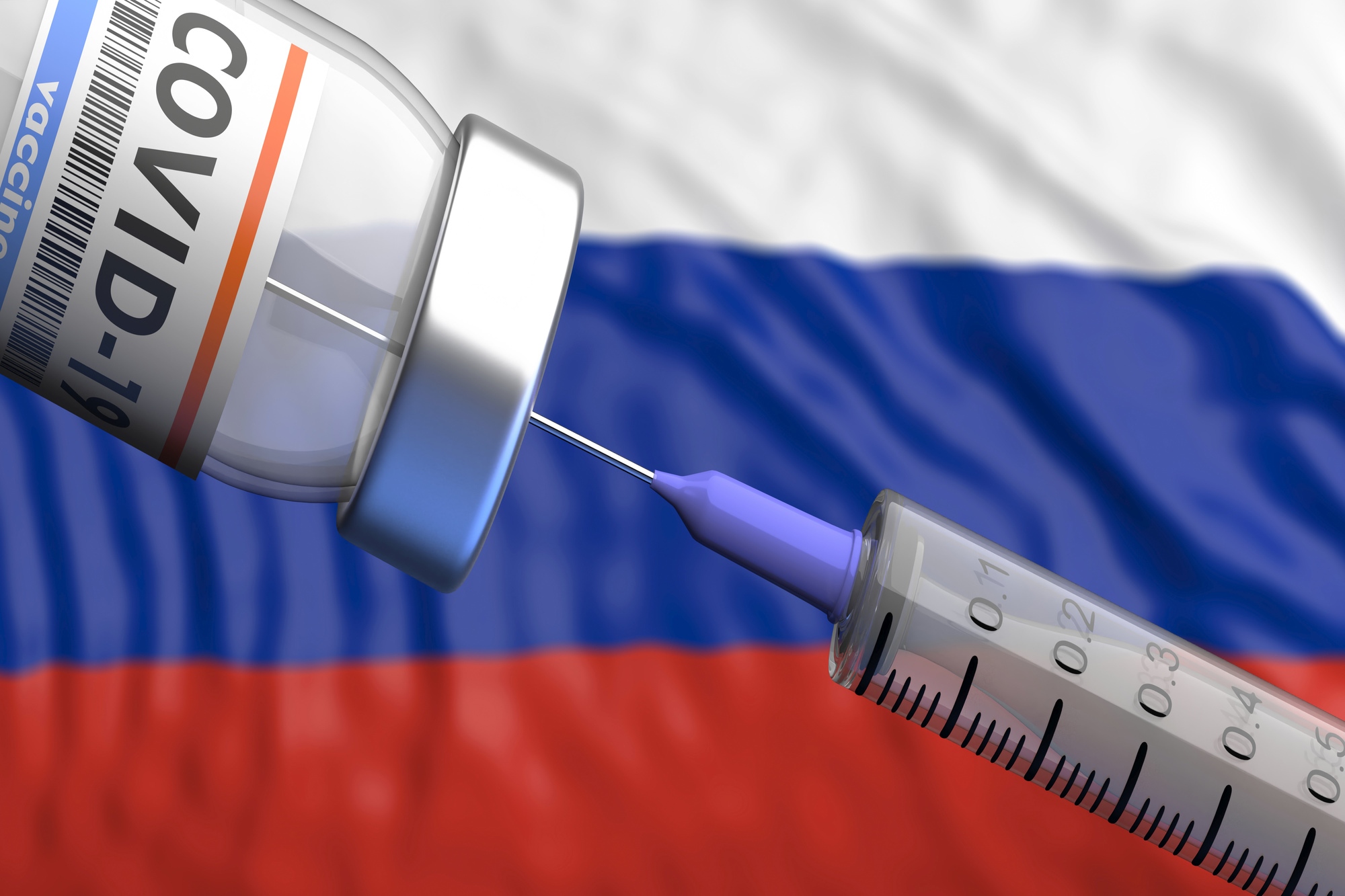 With so many companies developing vaccines for the coronavirus the media is a frenzy with information, but what does any of it mean? We talked in the past about the development of the vaccine and started to get a sense of what might be different as far as information with the Russian development. Join hosts Shanti and Danny as we bring back special guest Dr. Bryan Simons to discuss what may be the most important episode of this podcast to date. A real-time analysis of the research conducted in Russia, the data that's been released, and what it truly means.
Search Our
Podcasts
Articles
Search to find what you're looking for
Fresh Content
Direct to Your Inbox
Just add your email and hit subscribe to stay informed.