Episode 16: Overfitting Data and Data Modeling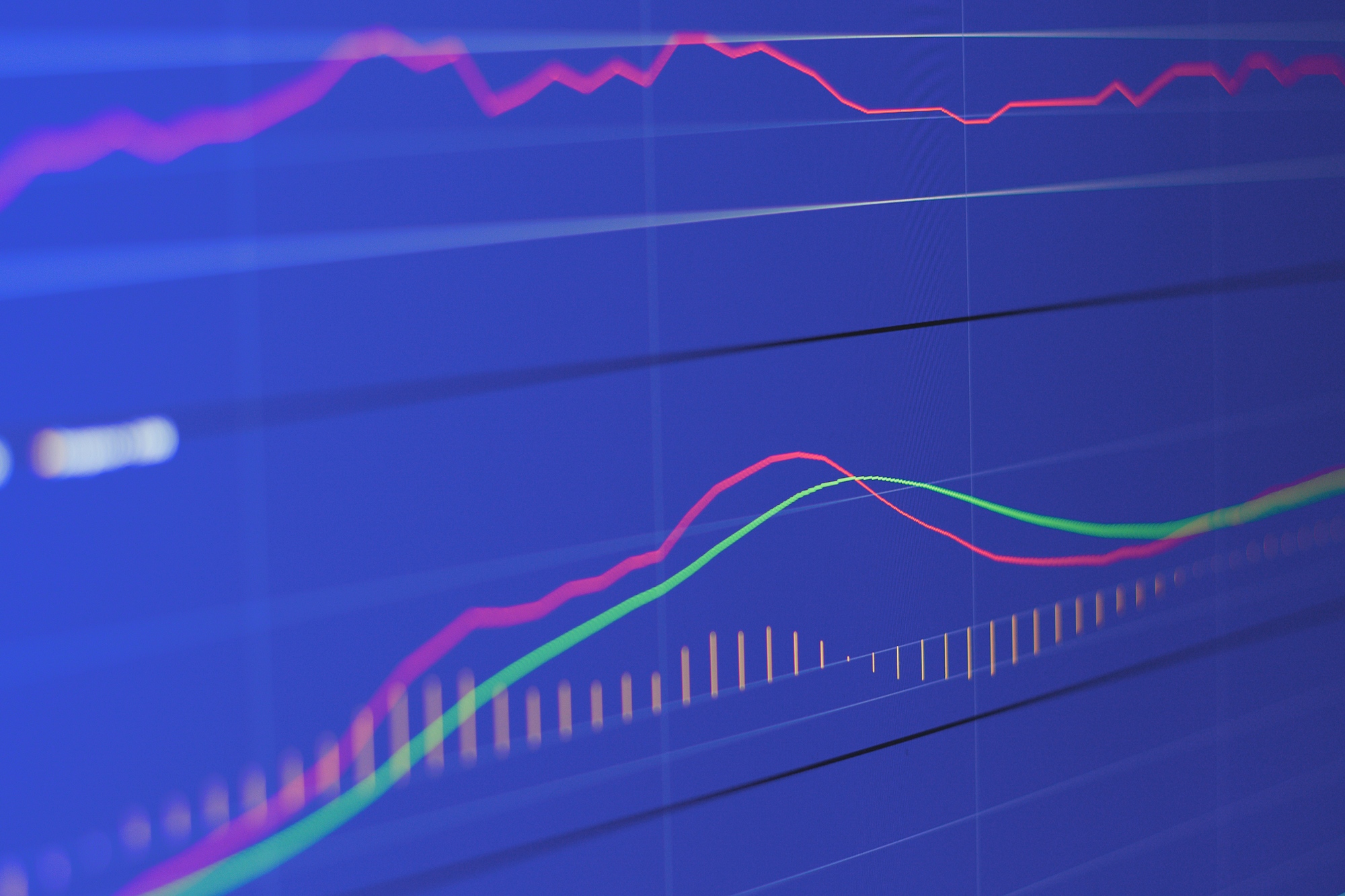 What makes a good model? Is it grace? Beauty? or just a really great set of data? What happens when your data goes wrong. What is overfitting data and how does it affect your results? Join hosts Shanti and Danny as we discuss Data Modeling, Overfitting/Underfitting Data, the Dunning-Kruger effect, Tom Cruise, and Underwater Basket weaving.
Search Our
Podcasts
Articles
Search to find what you're looking for
Fresh Content
Direct to Your Inbox
Just add your email and hit subscribe to stay informed.