Episode 13: COVID Vaccine What We Know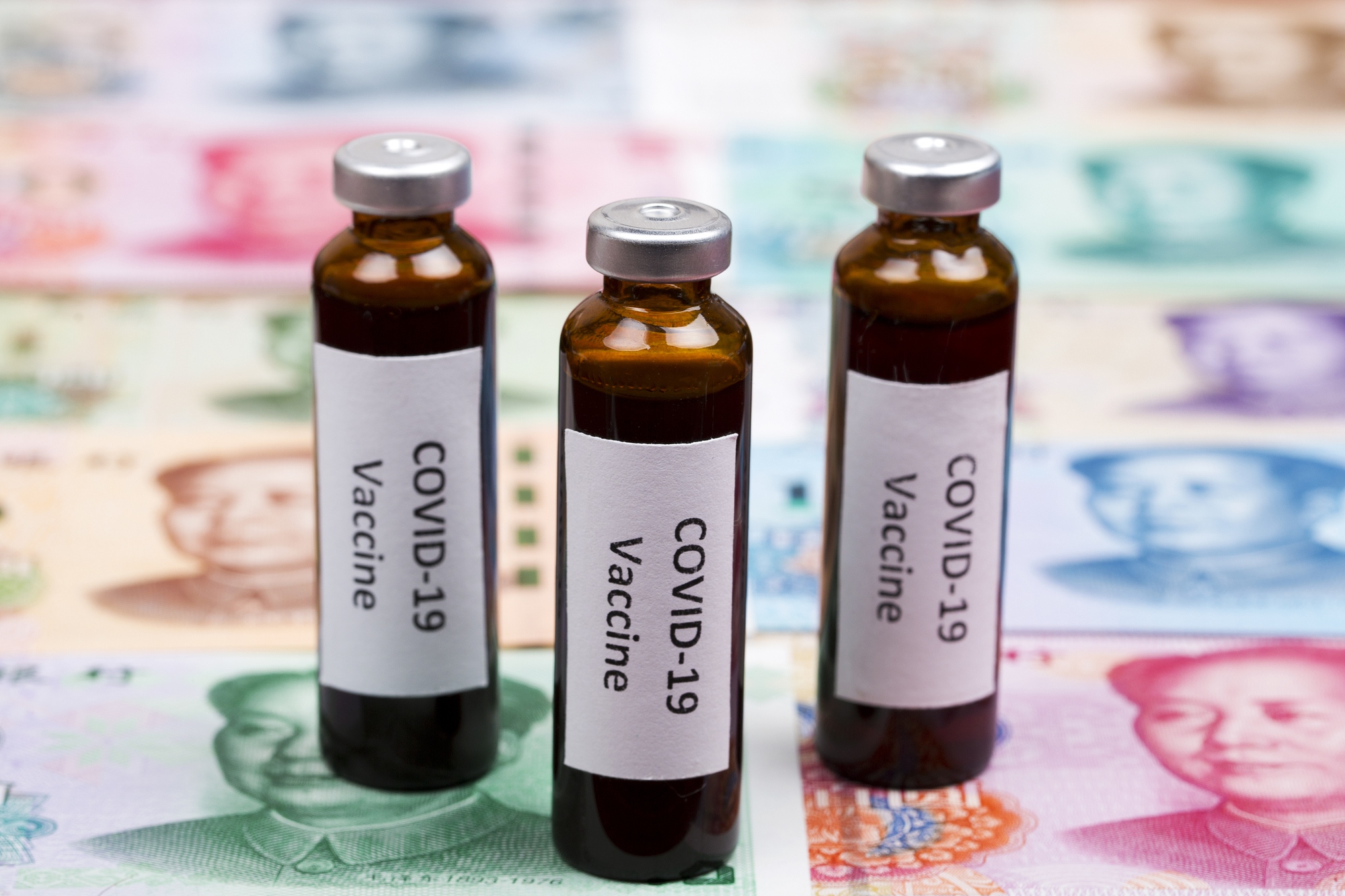 With Russia's announcement and subsequent walking back of their comments on development of a COVID vaccine, the world is left to question how we know a vaccine is ready. The data can be complicated and difficult to find. Join hosts Shanti and Danny as we talk with Dr. Bryan Simons about clinical trials, what they are, how they work, and where we stand with the COVID-19 vaccine currently.
Lowe, D.; In the Pipeline. Science Magazine. Science Translational Medicine. https://blogs.sciencemag.org/pipeline/
Description (Phase). U.S. National Library of Medicine. Clinicaltrials.gov. https://www.clinicaltrials.gov/ct2/help/glossary/phase
Fatima, K., Syed, N.; Dengvaxia Controversy: Impact on Vaccine Hesitancy. Journal of Global Health. 31-Oct-2018. 8:2. Doi: 10.7189/jogh.08-020312
Folegatti, P., et. al.; Safety and Immunogenicity of the ChAdOx1 nCoV-19 Vaccine Against SARS-CoV-2: A Preliminary Report of a Phase 1/2, Single-Blind, Randomised Controlled Trial. The Lancet. 20-Jul-2020. 396:10249 (467 – 478). Doi: https://doi.org/10.1016/S0140-6736(20)31604-4
Jackson, L., et. al.; An mRNA Vaccine Against SARS-CoV-2 – Preliminary Report. New England Journal of Medicine. 14-Jul-2020. Doi: https://doi.org/10.1056/NEJMoa2022483
Not reviewed as of 23-Aug-2020
Keech, C., et. al.; First-in-Human Trial of a SARS CoV 2 Recombinant Spike Protein Nanoparticle Vaccine. MedRxiv. Not Yet Reviewed. Doi: https://doi.org/10.1101/2020.08.05.20168435
Search Our
Podcasts
Articles
Search to find what you're looking for
Fresh Content
Direct to Your Inbox
Just add your email and hit subscribe to stay informed.