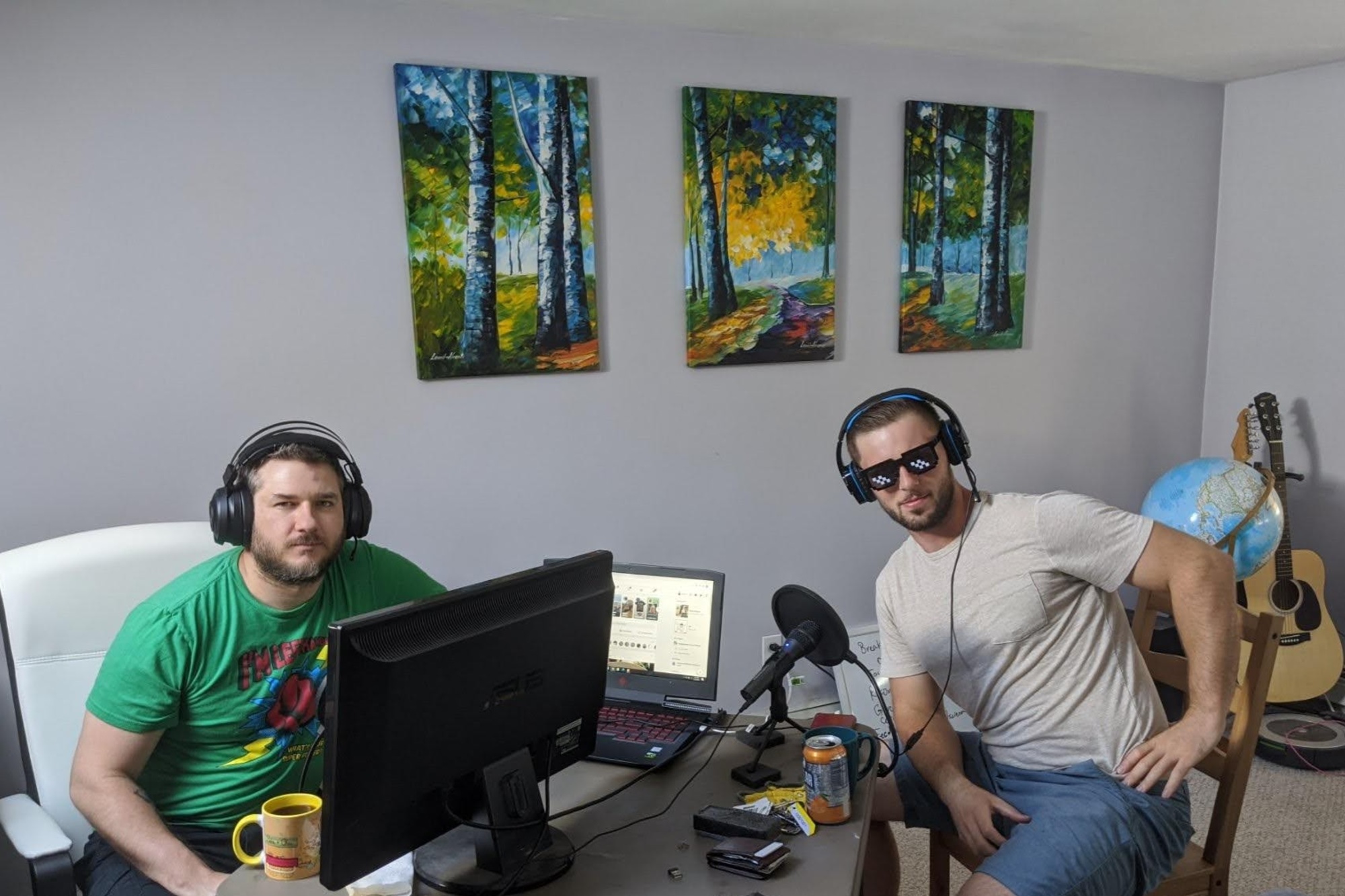 Who are Shanti and Danny? What is the true motivation behind Breaking Bad Science? Who on Earth is Melvin? Join us as we discuss who we are, why we're here, and our own individual paths that lead us to creating this podcast as well as a little glimpse into what we hope the future holds as we try to grow this endeavor.
Find out more about our hosts on our About Us page.
Yea, we did technically refer to a study that we were pretty sure existed, so we had to find it… You're welcome.
Hollier, R.; Physical Attractiveness Bias in the Legal System, The Law Project. Mar-2017. https://www.thelawproject.com.au/insights/attractiveness-bias-in-the-legal-system#:~:text=Physical%20Attractiveness%20had%20a%20significant,a%20maximum%20increase%20of%20304.88%25.
Search Our
Podcasts
Articles
Search to find what you're looking for
Fresh Content
Direct to Your Inbox
Just add your email and hit subscribe to stay informed.