Episode 10: Logic Leaps and Wayfair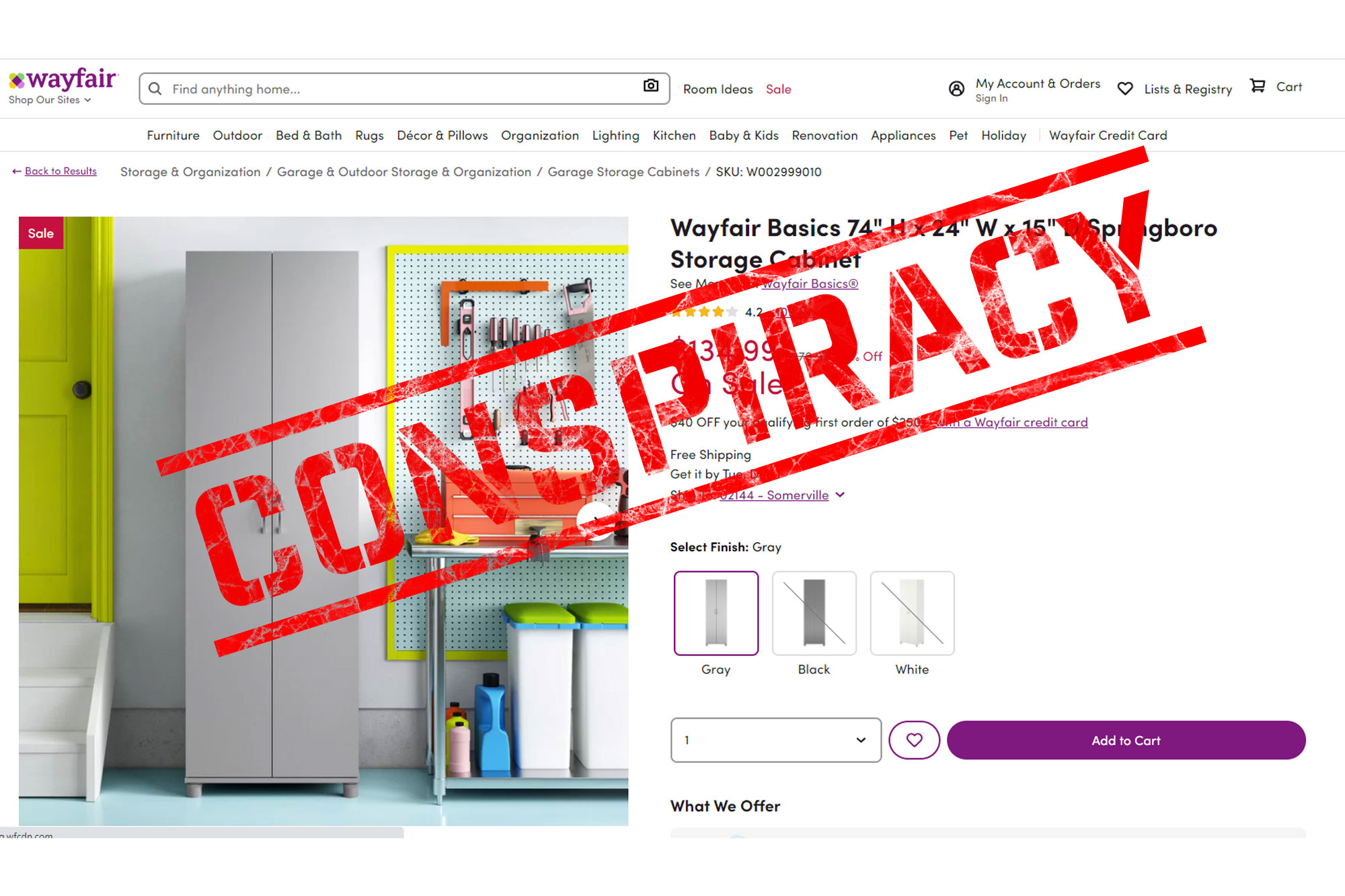 Can comparing one's weight to that of a duck determine if someone is a witch? Probably not, but the logic of Monty Python sure seems sound. Does an expensive cabinet mean a company is trafficking children? Some people sure think so… What is a leap in logic, and how does it impact our ability to search for the truth? Join hosts Shanti and Danny as they talk about logic leaps, Wayfair, and lunacy as they break down this conspiracy to its roots and see what's really there.
Search Our
Podcasts
Articles
Search to find what you're looking for
Fresh Content
Direct to Your Inbox
Just add your email and hit subscribe to stay informed.