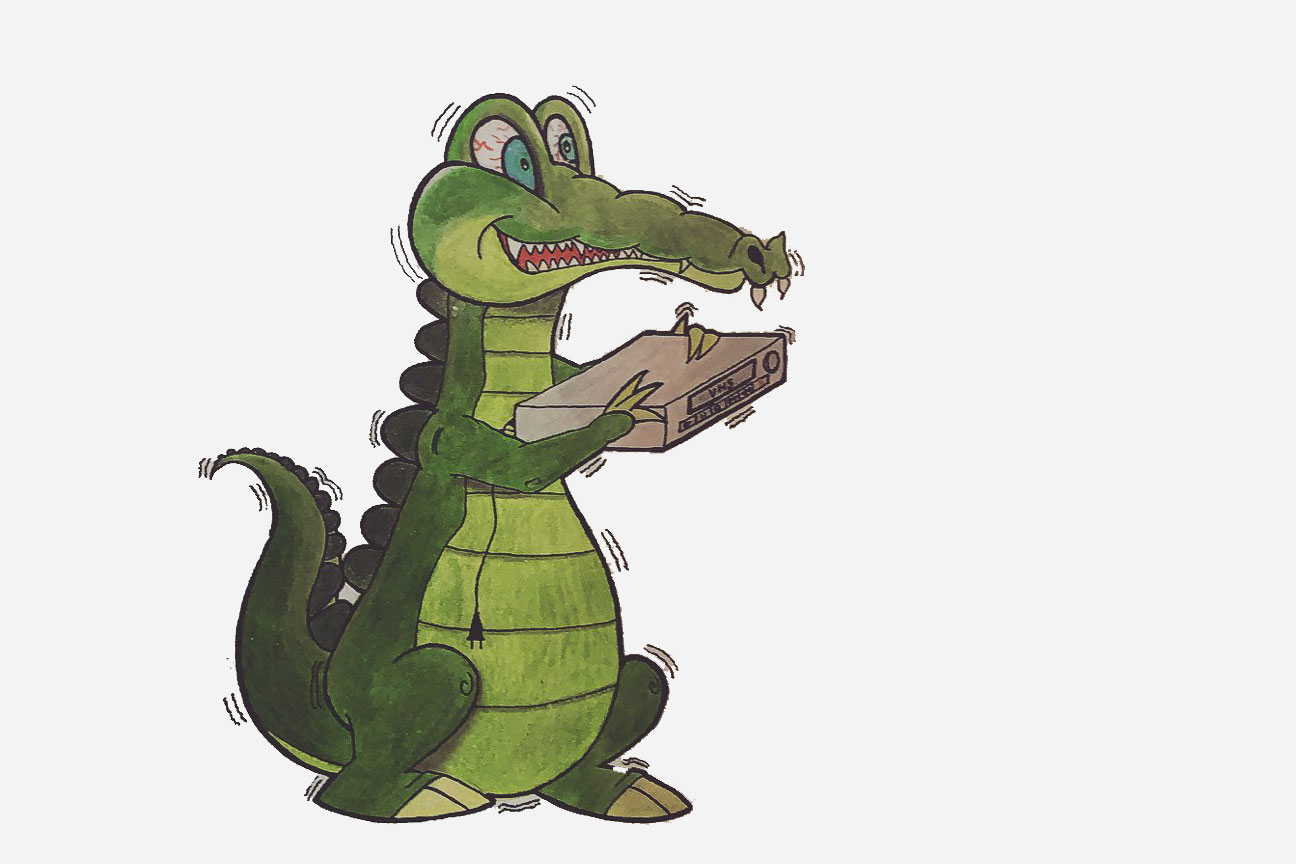 What happens when you combine the volatility of the internet with an off-hand comment designed to stop drug addicts from flushing their evidence. The answer? Meth-gators. What on Earth is a Meth-gator? Is this a true phenomenon or the internet running wild? More importantly, why is it worth talking about here? Join hosts Shanti and Danny as they talk about meth, gators, the police, and some weird testing on monkeys on this light-hearted episode of Breaking Bad Science.
Search Our
Podcasts
Articles
Search to find what you're looking for
Fresh Content
Direct to Your Inbox
Just add your email and hit subscribe to stay informed.