Episode 8: Masks, 6 ft, and COVID-19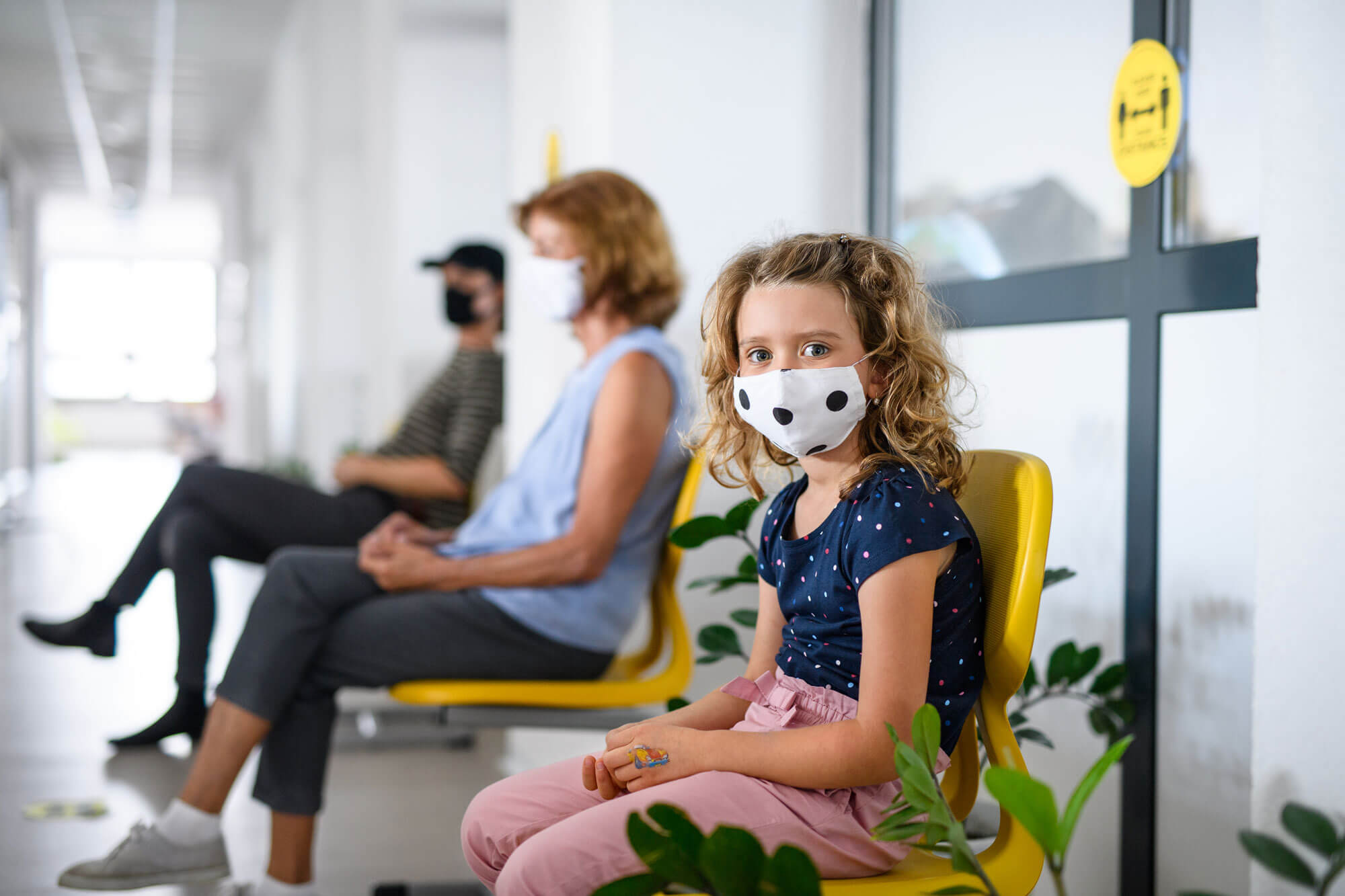 COVID-19 has taken over our social network feeds again, but this time it's deeply laced with politics. Wearing a mask, social distancing, and reopening the economy has somehow become a democrat versus republican talking point rather than a discussion on what is best for the world. Can science tell us who's right, if masks work, or if we need to hide in our basement? More importantly, does it matter? Join hosts Shanti and Danny as they discuss the talking points, what we know, and how the peer review system may be worse off than we thought.
Search Our
Podcasts
Articles
Search to find what you're looking for
Fresh Content
Direct to Your Inbox
Just add your email and hit subscribe to stay informed.