Episode 5: Biological Age Reversal and Digital Immortality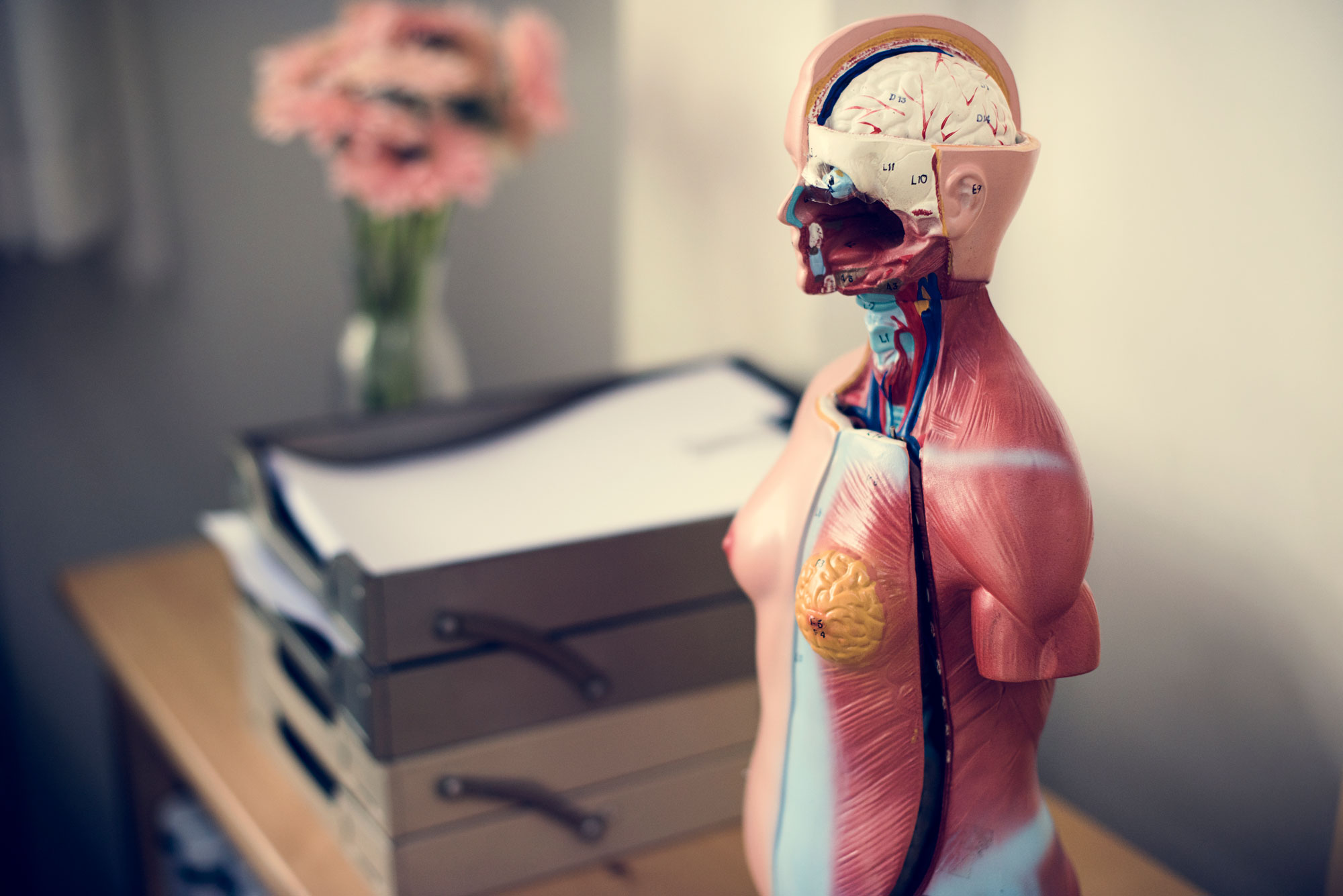 Can the mind survive when the body no longer does? Will we find a way to stop the aging process? What are transhumanism, epigenetics, digital immortality, and adrenochrome? Join hosts Shanti and Danny as they look into what these terms mean even if Danny does pronounce adrenochrome without the R…, where the science behind this is, and what the future may look like in a little more futuristic version of Breaking Bad Science.
Xu, X., Gupta, N.; Artificial Neural Network Approach to Predict the Elastic Modulus from Dynamic Mechanical Analysis Results. Advanced Theory and Simulations. 07-Jan-2019. 2:4. Doi:https://doi.org/10.1002/adts.201800131
Fraga, M., et. al.; Epigenetic Differences Arise During the Lifetime of Monozygotic Twins. PNAS 26-Jul-2005. 102:30 (10604 – 10609). Doi: https://doi.org/10.1073/pnas.0500398102
Conboy, I., et. al.; Rejuvenation of Aged Progenitor Cells by Exposure to a Young Systemic Environment. Nature. 17-Feb-2005. 433 (760 – 764). Doi: https://doi.org/10.1038/nature03260
Fahy, G., et. al.; Reversal of Epigenetic Aging and Immunosenescent Trends in Humans. Aging Cell. 08-Sep-19. 18:6. Doi: https://doi.org/10.1111/acel.13028
Kretschmer, T., Cabra, L.; De Beers and Beyond: The History of the International Diamond Cartel. 1998. London Business School. http://pages.stern.nyu.edu/~lcabral/teaching/debeers3.pdf
Search Our
Podcasts
Articles
Search to find what you're looking for
Fresh Content
Direct to Your Inbox
Just add your email and hit subscribe to stay informed.